When Jerry Moon's family opened his casket at a memorial service on Monday to say their final goodbyes, they found a stranger in his place.
Moon, 72, died around the same time as a 97-year-old man who had been living in the same hospice care facility in Washington state. Sadly, an apparent mix-up at the funeral home ended with a stranger in Moon's casket, and Moon cremated against his wishes.
"[My father] was terrified of being cremated. He was scared of it. He didn't want any part of it," son Brian Moon told KING5.com.
According to KIRO TV, the man who was placed in Moon's casket was dressed in his clothes and had a photo of Moon and his wife with him. The body had a bag on its head.
"This makes me feel like he was treated as a number, not a person," daughter Cheryl Moon told the station.
Washington Department of Licensing spokeswoman Christine Anthony told KING5.com that the state is investigating two funeral homes that are thought to be involved in the blunder, but said it was too early to tell exactly who was responsible.
"State law does require funeral employees to properly identify the person from the removal site and place some sort of bracelet on them to identify them correctly," Anthony told KING5.
Anthony said that if investigators find the facilities responsible, they could face fines, suspensions, or have their licenses revoked. But for Moon's family, that's too little, too late.
Related
Before You Go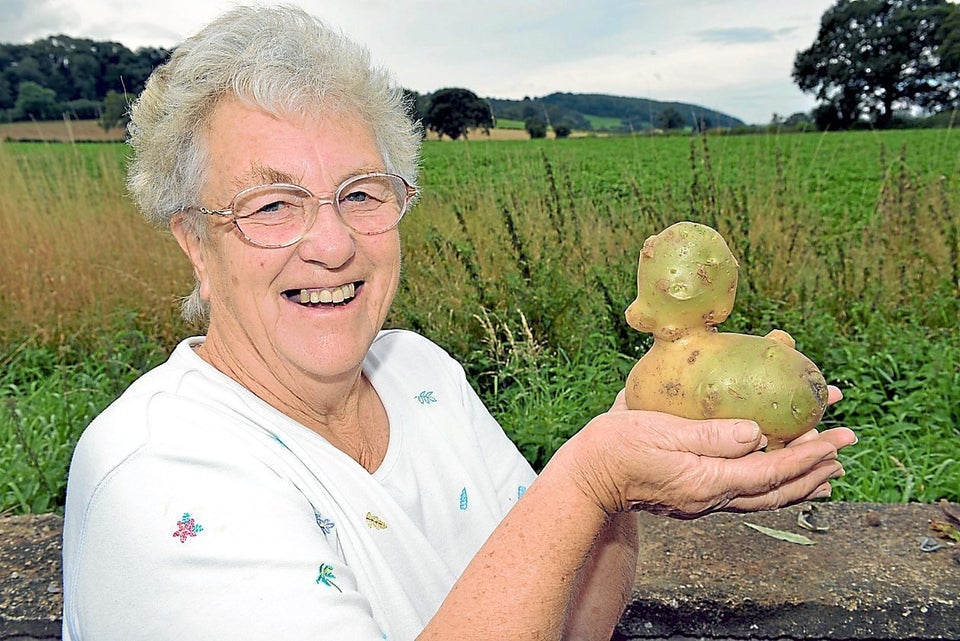 Weird News: Strange, But True
Popular in the Community