Woody Allen, if you're out there, take note: Jerry O'Connell would probably appreciate a second shot.
During a recent appearance on HuffPost Live, O'Connell revealed that he was once offered a role in a Woody Allen movie but had to turn it down because his bosses on a TV show he was doing wouldn't let him out of his contract.
"I got so mad at them," the actor said, referring to the executives with whom he had to negotiate his contract. "I didn't talk to those bosses for the rest of my time there."
To make matters worse, O'Connell revealed, the Woody Allen film wound up postponing the shoot, meaning he could have actually taken the part had it not already been cast.
O'Connell didn't reveal which Allen movie he was offered or what TV show he was working on -- his most famous being "Sliders" and "Crossing Jordan" -- but did say the situation resulted in "anger issues I'm still dealing with today."
Watch O'Connell discuss the incident above, and hear him talk about doing full-frontal nudity here.
Before You Go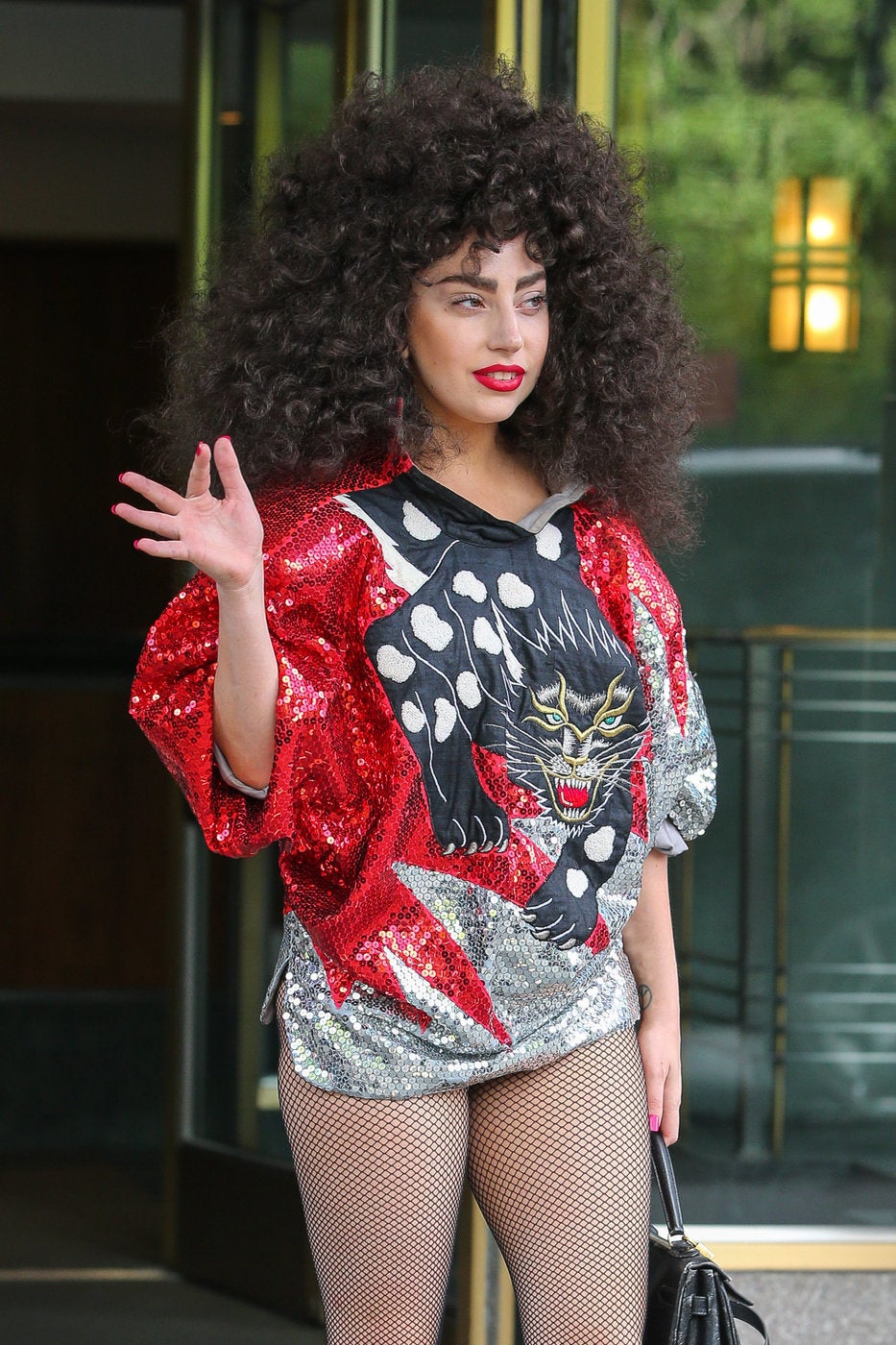 Celebrity News & Photos
Popular in the Community