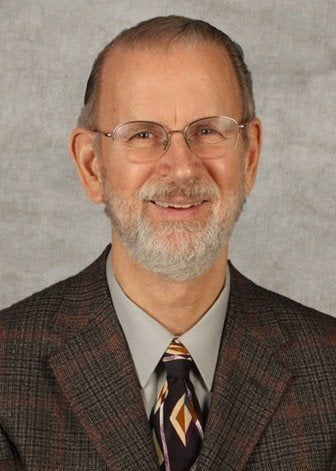 A Republican state legislator in Montana who once supported U.S. Rep. Ron Paul (R-Texas) for president is asking to be paid in gold and silver coins to guard against a collapse of the dollar.
State Rep. Jerry O'Neil (R-Columbia Falls) wrote to the state's Office of Legislative Services on Friday making the request, noting that concerns among his constituents about the national debt have prompted him to ask for payment in gold and silver coins "that are unadulterated with base metals." O'Neil, who is entering his sixth term, had not objected previously to being paid in dollars by the state for his services. Politico first reported the story on Tuesday.
"My constituents, when I went door to door, one of the things they were interested in was the $17 trillion national debt," O'Neil told The Huffington Post. "Some of my constituents said we would not have this problem if we had currency backed by gold."
O'Neil said these concerns inspired him to look into ways to best protect the people of Montana, and he felt the use of gold to pay his salary and possibly other state bills would be one solution. O'Neill backed Paul in his presidential campaign, one platform of which was a return to the gold standard.
In his letter to the state, O'Neil said that he believes that accepting gold and silver coins for his salary would allow him to fulfill his obligations to the U.S. Constitution as a legislator.
It is very likely the bottom will fall out from under the U.S. dollar. Only so many dollars can be printed before they have no value. The Keynesian era of financing government with debt appears to be close to its demise.

If and when that happens, how can we in the Montana Legislature protect our constituents? -- The only answer I can come up with is to honor my oath to the U.S. Constitution and request that your debt to me be paid in gold and silver coins that will still have value when the U.S. dollar is reduced to junk status. I therefore request my legislative pay to be in gold and silver coins that are unadulterated with base metals.
O'Neil has not heard back from the Office of Legislative Services about his request, but said he expects to discuss the issue with staff and other legislators during meetings later this week in Helena. He said he did call other legislators about the issue over the weekend.
"They were hesitant," O'Neil said of his colleagues. "None of them went with me on the letter. One said he'd sign a letter to the editor."
O'Neil said his monthly salary is $1,800, roughly the value of one gold coin, based on the market prices he quoted. Montana legislators are paid $10.33 an hour during the legislative session, with additional payments for interim session committee meetings. Legislators are eligible for state health benefits.
Sheryl Olson, the deputy director of the Montana Department of Administration, said O'Neil's request would cause a change in the state's payroll structure, noting that currently all employees are paid either by a state warrant or via direct deposit. She said that no other state workers have requested payment in gold coin.
"I have not had any requests for it," Olson told HuffPost.
O'Neil said that he was unsure over whether legislation would be needed to allow payment by gold coin. He also said he is unsure of whether such legislation would be able to pass.
Before You Go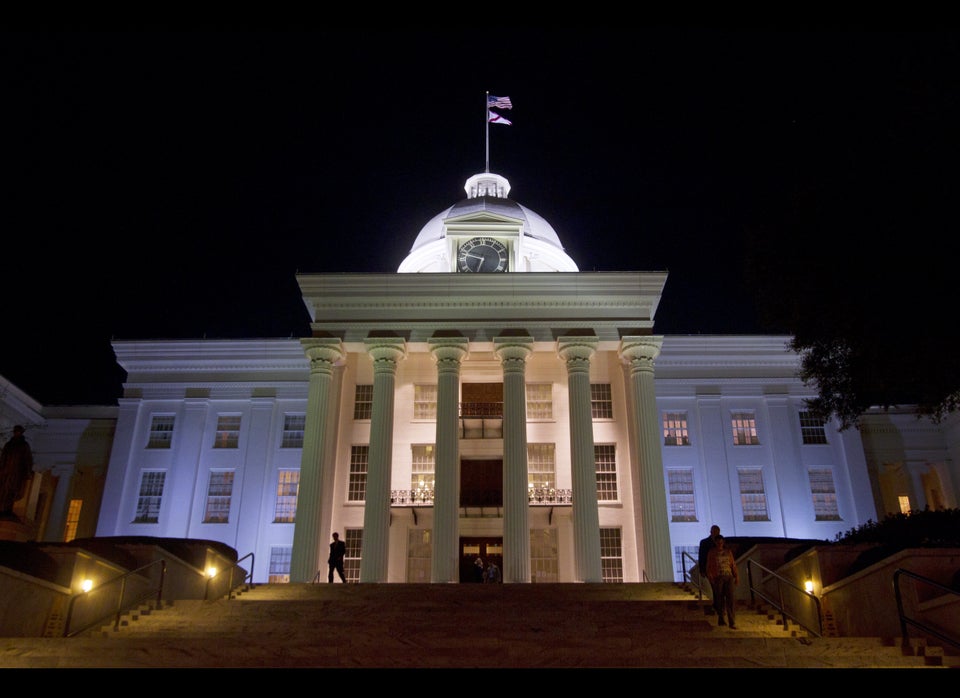 U.S. State Capitol Buildings
Popular in the Community