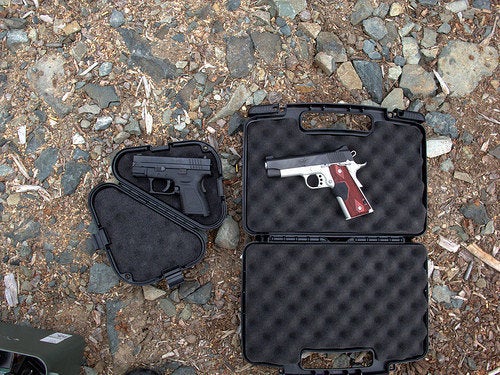 A physics professor and chair of the CU-Boulder Faculty Assembly says that though the Colorado Supreme Court ruled to allow students the right to bear arms on campus, he'll cancel class if a student brings a gun into his classroom.
The Daily Camera first reported Professor Jerry Peterson's personal statement Monday.
"My own personal policy in my classes is if I am aware that there is a firearm in the class -- registered or unregistered, concealed or unconcealed -- the class session is immediately canceled," Peterson said. "I want my students to feel unconstrained in their discussions."
The state's supreme court overturned a campus gun ban in March that once blocked students and employees from carrying licensed concealed weapons, issuing a blanket gun policy across the state.
Colorado's Concealed Carry Act, enacted in 2003, prohibited local governments from limiting gun rights with some exceptions, though universities were not among them.
"And there are far more bills to allow guns than to prohibit them," Bautsch said.
Peterson's statement, which he stressed is his own and that he is not speaking for the CU-Boulder Faculty Assembly, follows a decision by the university to segregate gun carriers from dorms and to keep guns out of a CU performance venue and off Folsom Field.
Students with valid concealed-carry permits living in the dorms will not be allowed to have guns. Permit holding students can have guns in their homes if they live off-campus however they must keep them locked in a safe when not being carried.
Classes begin at CU-Boulder for the Fall semester on Aug. 27 and students begin moving into their residence halls on Aug. 21.

Related
Before You Go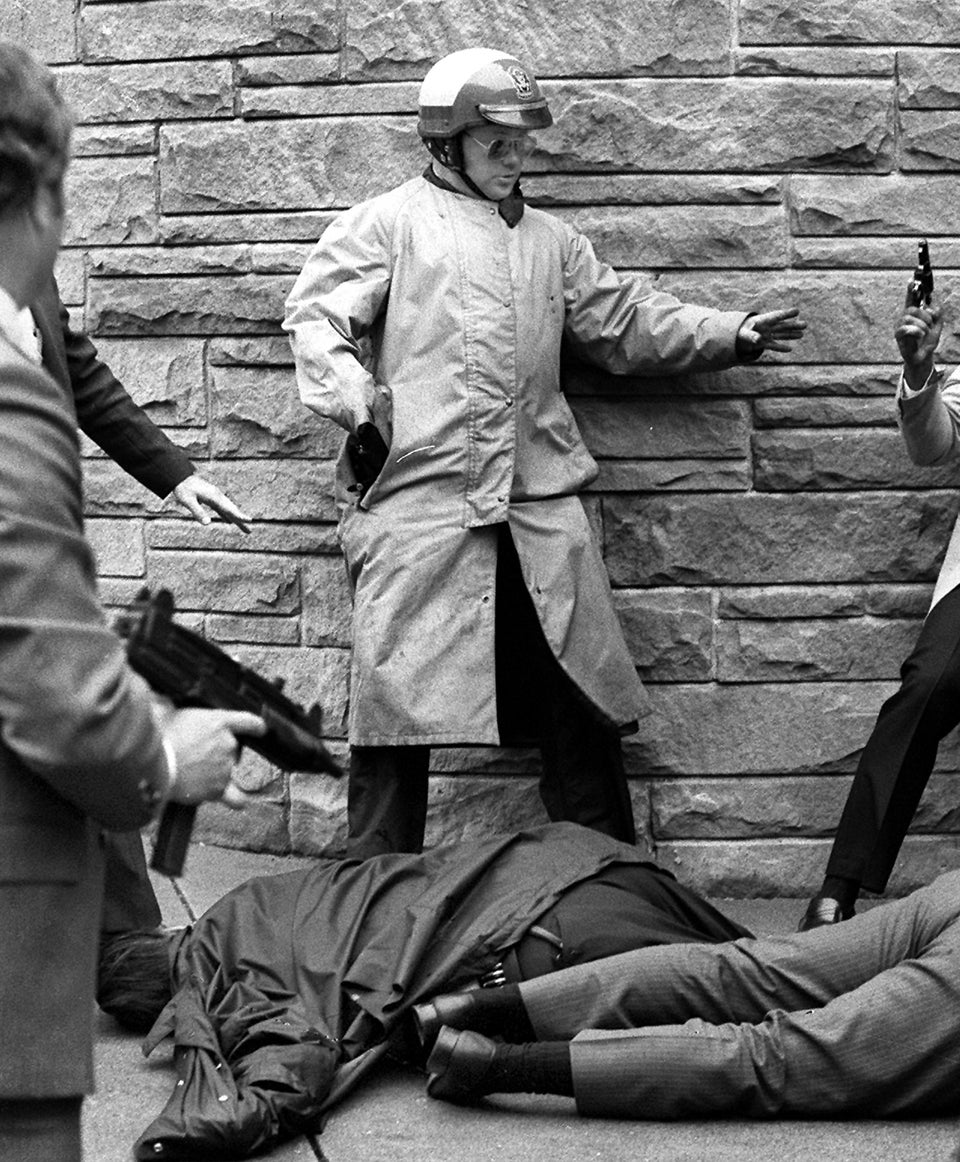 Pivotal Moments In The Federal Gun Control Debate
Popular in the Community