At 68-years-old, Jerry Reid might be the last person you'd expect to see as a University of Virginia undergraduate and fraternity member.
Reid decided during a business trip in 2009 to go back to school at U.Va., the Times reports. He'd spent time partying on campus in the '60s and once covered the school as a sports reporter for the Richmond Times Dispatch.
Reid told The New York Times that the only conditions his wife, Susan, gave him on going to U.Va. were that she would not live in a dorm and that Reid was not allowed to join a frat -- he obviously didn't comply with the latter. (Nearly 50 years ago, in 1966, Reid met his wife at a Chi Phi frat party, the same Greek house where he's now a brother, the Daily Progress reports.)
"They tried to put me in Blue Palasky's shoes, and I've said that's absolutely a falsehood," Reid said to the Times. "Blue Palasky sits around and sucks down brew and tries to be a part of a fraternity, and he doesn't really get it done. I have become fully engaged. I am a brother eternal of all of the young men in Chi Phi."
"His willingness to put himself out there as an undergraduate is worthy of deserving respect," Marie Connor, vice president of the Jefferson Society, told the Daily Progress. "I don't think Mr. Reid would ever let himself not fit in with the society. He's far too stubborn in his pursuit of the traditional U.Va. experience to let that get in the way."
The Cavalier Daily reports Reid hopes to bring back Corks & Curls, U.Va.'s now-defunct yearbook, and that he plans to write a novel about being a Wahoo.
Related
Before You Go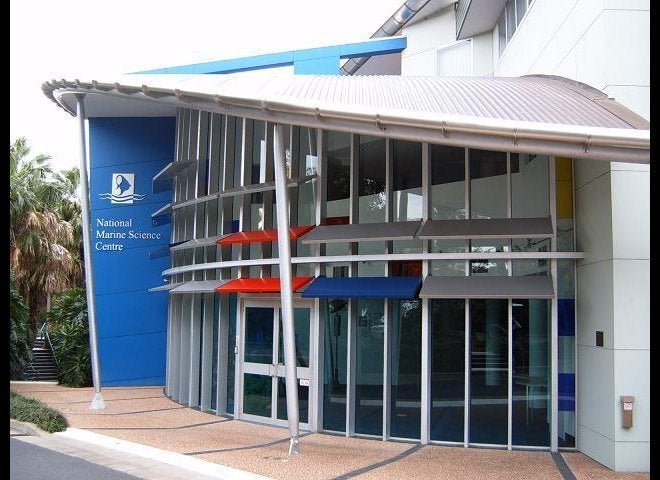 2012's Oldest College Graduates
Popular in the Community