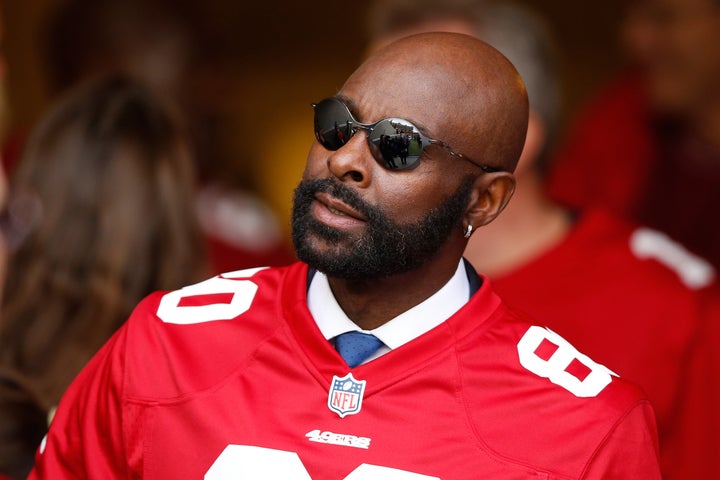 Football legend Jerry Rice used a discredited talking point to ask San Francisco 49ers quarterback Colin Kaepernick to end his protest of the national anthem.
Rice, a Hall of Fame wide receiver who spent the bulk of his career on the 49ers, began a tweet about Kaepernick on Monday night with the phrase "all lives matter." He then asked the NFL player to stand for "The Star-Spangled Banner" so as not to "disrespect the Flag."
Some Twitter users scolded Rice for the controversial tweet and for speaking out against Kaepernick's actions at all.
Rice's tweet also appears to reference a quote from Rodney King, the victim of a horrendous police beating in 1991 that was caught on camera. After a jury acquitted the Los Angeles cops involved in the incident, King famously pleaded against rioting by saying, "Can we all get along?"
Rice used almost the same wording on Twitter.
Kaepernick refused to stand for the national anthem at a preseason game on Friday night, arguing that he did not want to "show pride in a flag for a country that oppresses black people and people of color." Despite criticism from other players and the public, the 49ers quarterback is defending the gesture as a way to protest racism in the U.S., particularly police brutality.
Before You Go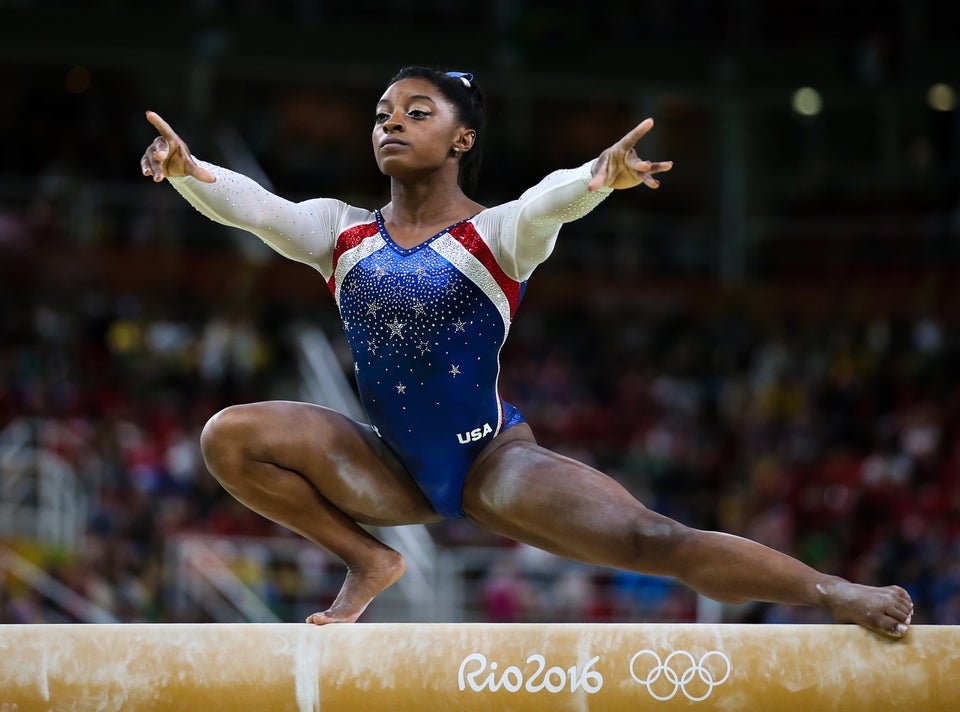 Black Athletes Dominating In This Year's Olympics
Popular in the Community