 The witness, who "has a strong tie to the booster he is accusing," claims that Sandusky and the fundraiser abused two boys on a private plane in Pennsylvania, the site reported. RadarOnline's unidentified source doesn't know whether the two boys are among Sandusky's previously identified victims.
It remains unclear why the witness did not come forward during the trial against Sandusky, who was convicted on 45 counts related to the sexual abuse of 10 boys. Federal authorities are reportedly investigating the new claims, which remain uncorroborated.
Sandusky, a former assistant football coach, awaits sentencing for his crimes. Meanwhile, the NCAA imposed a multi-year bowl ban on the Penn State football team, invalidated 112 of its victories and fined the school $60 million, according to the Associated Press.
Before You Go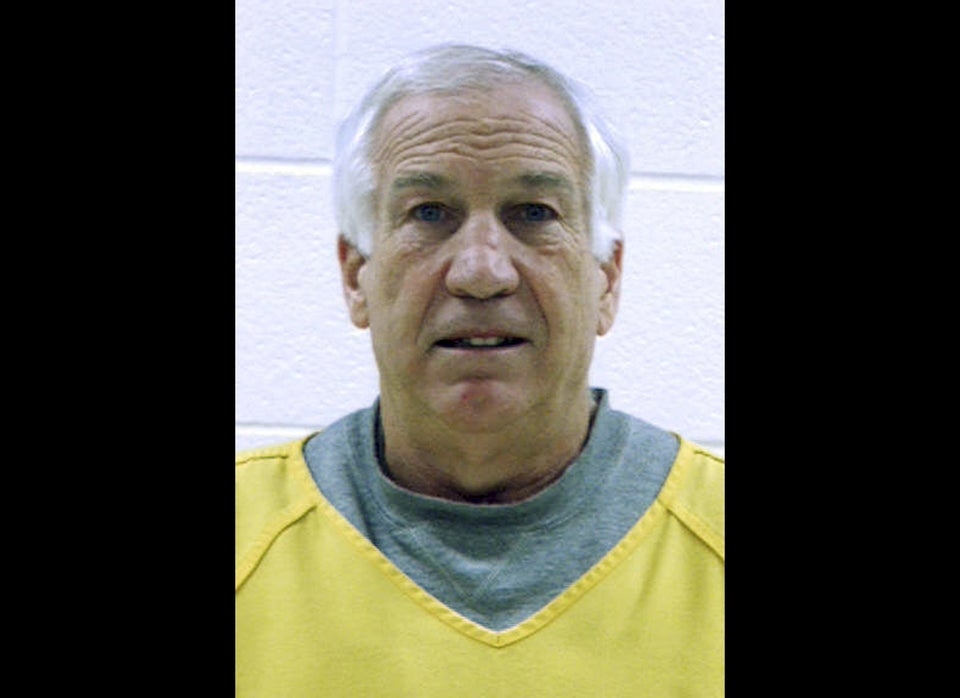 Timeline Of Penn State, Jerry Sandusky Sexual Abuse Scandal Since November 2011
Popular in the Community