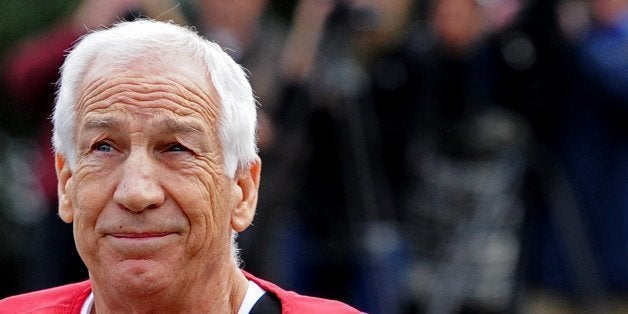 HARRISBURG, Pa., June 30 (Reuters) - Former Penn State assistant football coach Jerry Sandusky has hired a new lawyer to pursue another appeal of his conviction on 45 counts of child sex abuse, the attorney said on Monday.
Al Lindsay, who leads the Pittsburgh area firm of Lindsay Law Firm, said he plans to file the appeal in the same court in Bellefonte, Pennsylvania, where Sandusky, now 70, was sentenced in 2012 to 30 to 60 years in prison.
Lindsay would not go into detail about the grounds for a new appeal, although legal experts said that under the Pennsylvania Post-Conviction Relief Act, a claim of ineffective legal counsel is one of the few roads open to Sandusky. Nor would he say how he was retained.
"It's a long story," Lindsay said. "I got a call."
The deadline for filing the appeal is a year from April 2, the date on which the Pennsylvania Supreme Court shut down the former coach's original round of appeals. His lawyer at the time, Norris Gelman, had argued that the state's case rested on the credibility of the victims and since some of the complaints dated back as long as 16 years, that should have warranted an instruction to the jury on the failure to make a prompt report of sexual abuse.
Lindsay said he would likely file the appeal this fall, which also happens to be the time frame for the State Employees Retirement System board to rule on a hearing examiner's recommendation that Sandusky's state pension of nearly $60,000 a year be restored. The examiner said last week that he should receive the taxpayer-funded retirement money because state rules for forfeiting pensions due to sex crimes took effect in 2004 and Sandusky was not a Penn State employee at that time, having retired in 1999.
In a case that rocked the world of big-time college sports, Sandusky was found guilty of sexually abusing 10 boys over 15 years, using his position in the prestigious football program to gain access to youth.
His one-time boss, coaching legend Joe Paterno lost his job in the aftermath of the scandal. Paterno died in 2012 at age 85. (Editing by Barbara Goldberg and Lisa Shumaker)

Related
Before You Go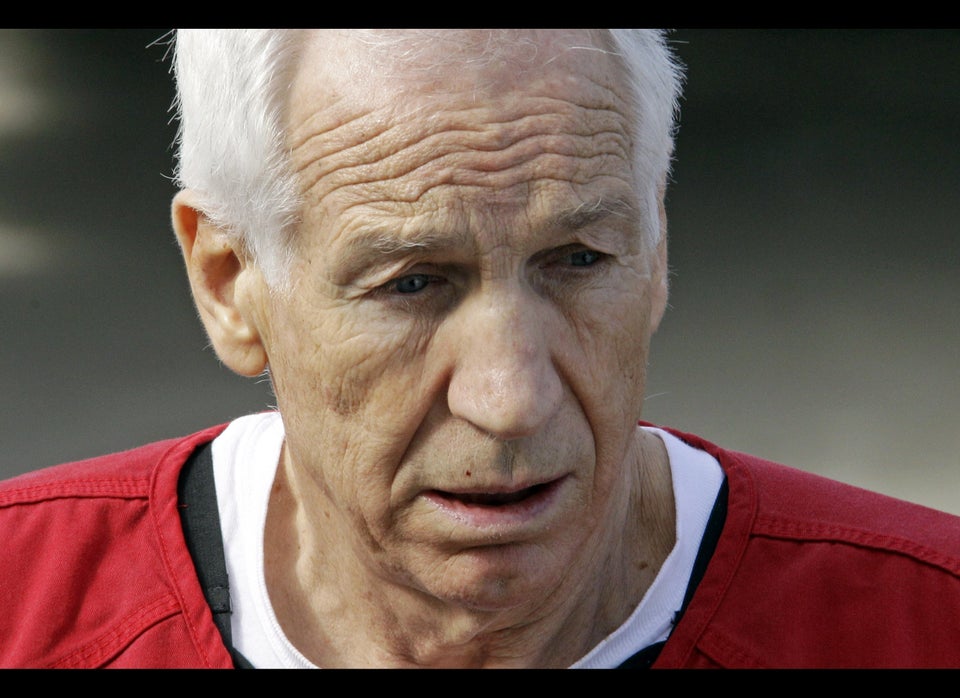 Jerry Sandusky Trial
Popular in the Community