 He will be under close watch until that hearing.
In addition, Sandusky's defense team announced plans to appeal the verdict that will likely put the former Penn State assistant football coach in jail for the rest of his life.
Sandusky was convicted Friday of 45 of 48 counts related to the abuse, after two days of jury deliberation.
Those close to him -- even his attorney -- were almost certain the man would be convicted.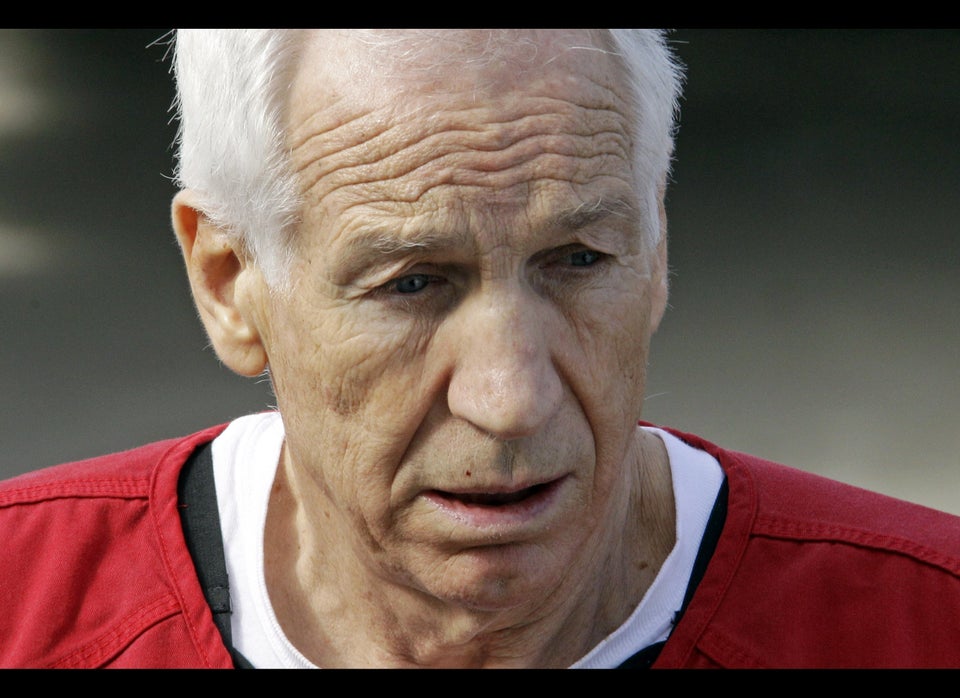 Jerry Sandusky Trial
Related
Popular in the Community