A lot of people nowadays have bucket lists, but Jerry Seinfeld has discovered how to make yours even better.
The comedian turned 60 this year and brought the topic of bucket lists up with David Letterman on Thursday night's "Late Show." He revealed that not only has he already made his list, but he even learned an easy trick to get through it faster than ever.
"Late Show with David Letterman" airs weeknights at 11:35 p.m. ET on CBS.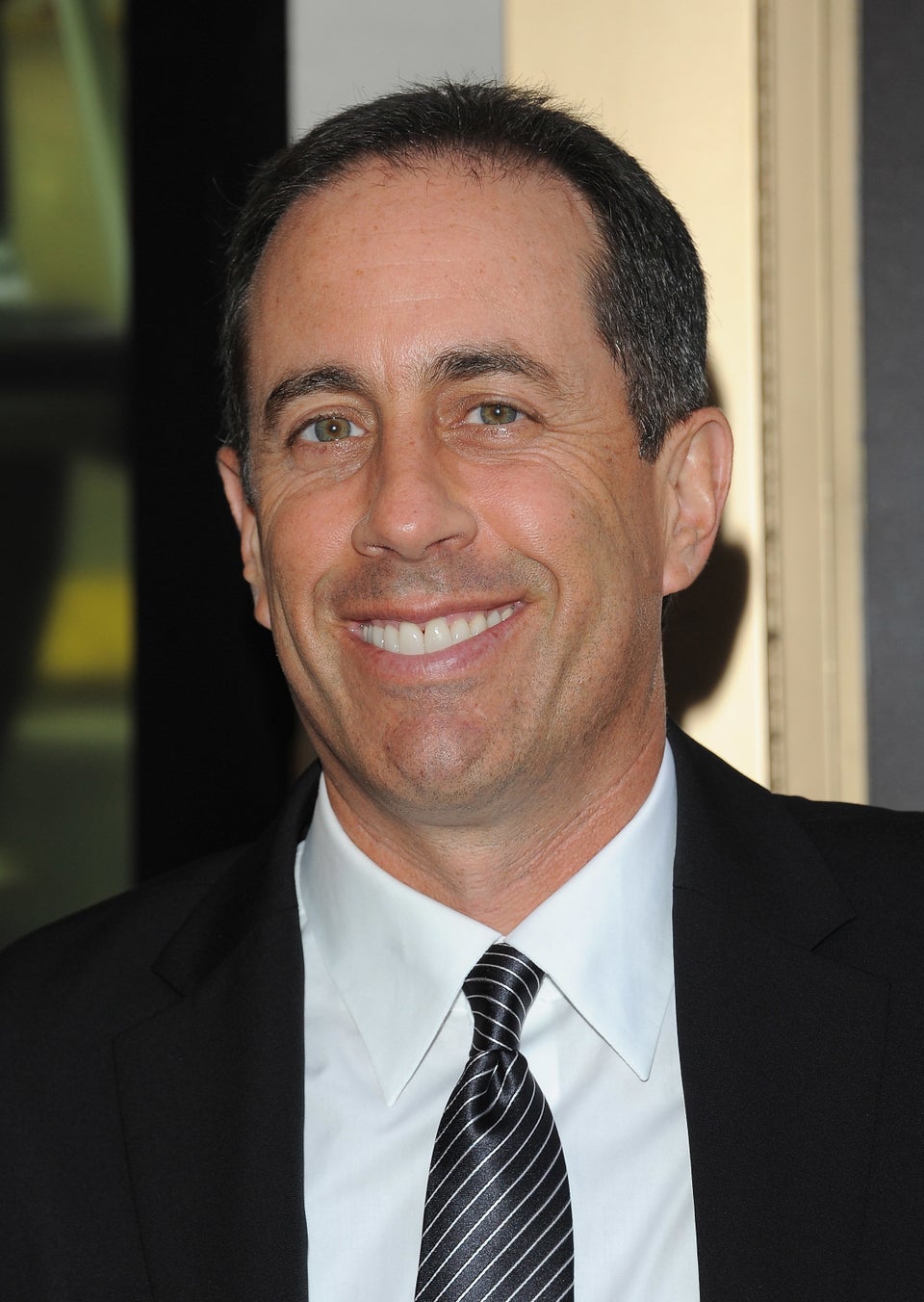 Jerry Seinfeld
Popular in the Community