On Monday night, the comedian once again defended Griffin, who recently came under fire after she shared a photo of herself holding a fake, bloodied prop head made to look like the president.
"Yes, it was another bad joke. Every comedian tells bad jokes," Seinfeld told People at the National Night of Laughter and Song. "We all do it. That's how we find the good jokes. So someone told a bad joke — so what, I don't understand the big deal."
Last week, Seinfeld expressed a similar sentiment when asked about the photo at an event in New York City.
After the intense backlash, Griffin apologized for the photo, which Trump called "sick." In a video on Twitter, she told her followers she "crossed the line," adding, "I went way too far. The image is too disturbing. I understand how it offends people, it wasn't funny."
Griffin later appeared at an emotional press conference, where she slammed the Trump family for bullying her and vowed to "make fun of [Trump] more now."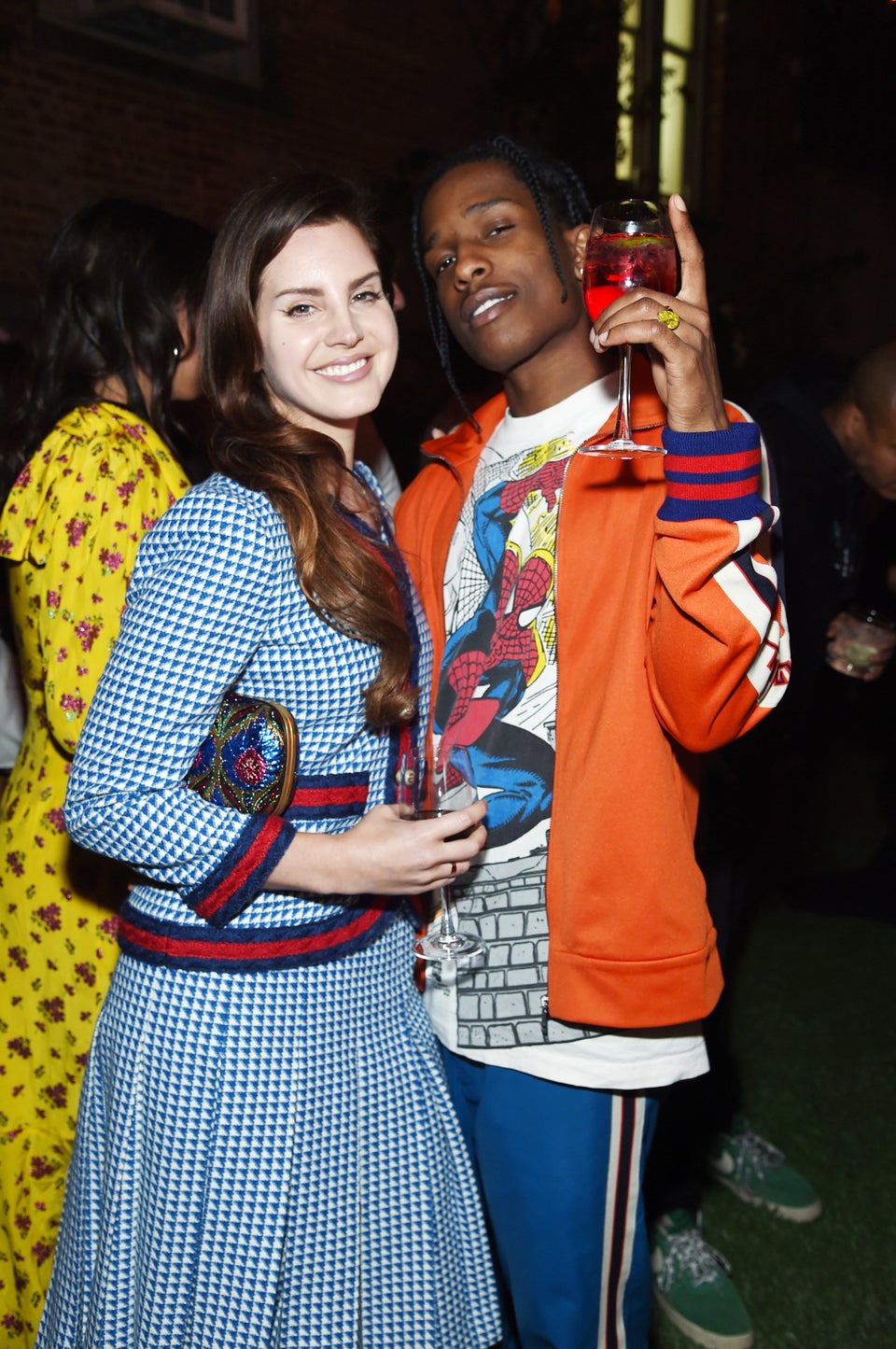 Celebrity News & Photos: 2017