Tired moms and dads, skip ahead to 3:50 in this clip from Jerry Seinfeld's Tuesday night appearance on The Tonight Show Starring Jimmy Fallon -- and watch the comedy legend tear into the elaborate rituals of modern parenting.
Seinfeld, whose three kids are 8, 10 and 13, told Fallon (a new dad himself): "I am not, you know, a great believer in our style of parenting. ... Anybody that has kids now, I just think we're too into it."
"When we were kids, our parents didn't give a damn about us," he joked. "They didn't even know our names."
His pièce de résistance is naturally about bedtime.
The bedtime routine for my kids is like this Royal Coronation Jubilee Centennial of rinsing and plaque and dental appliances and the stuffed animal semi-circle of emotional support. And I've gotta read eight different moron books. You know what my bedtime story was when I was a kid? Darkness!
Before You Go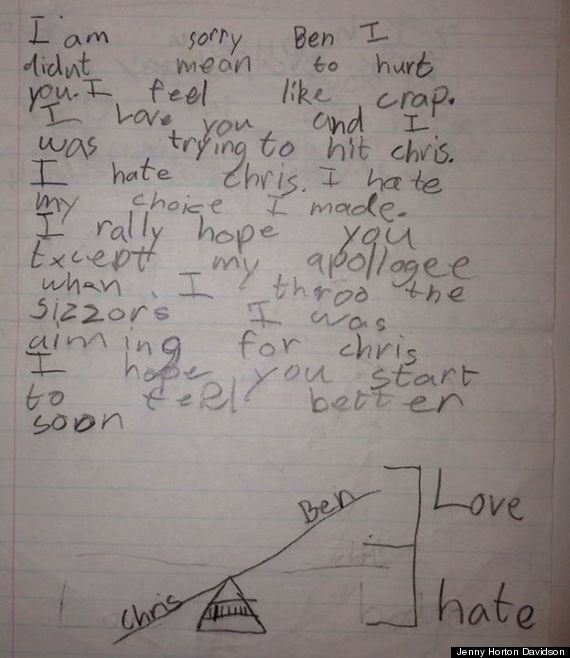 Cute Kid Notes