"We have transgender people on ['The Jerry Springer Show'] all the time, a lot," Springer told HuffPost Live host Josh Zepps. "In fact, there's probably a lot more exposure on our show than anyplace else."
As to whether or not his show casts the transgender community in a negative light, he added, "We hear that from any community."
"You don't get on our show unless you're are doing something that is inappropriate," he said. "Our show is about people behaving inappropriate."
On a more personal note, Springer pointed to what he described as a "consistently" pro-lesbian, gay, bisexual and transgender (LGBT) stance throughout his early political career and beyond.
"I don't take a backseat to anyone in my support of the transgender or gay community," he said.
In early 2014, Springer found himself in hot water over his use of the word "tranny."
"I honestly had no idea that you're not supposed to use that term so now we'll find another term to use," he told TMZ at the time. "But, yeah, I didn't know it was offensive to them and I'm not interested in offending people so obviously I'll just change the term. There's no argument there."
Before You Go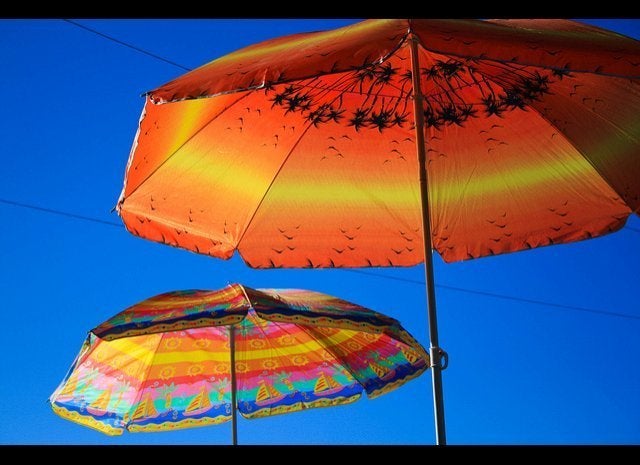 15 Things To Know About Being Transgender By Nicholas M. Teich
Popular in the Community