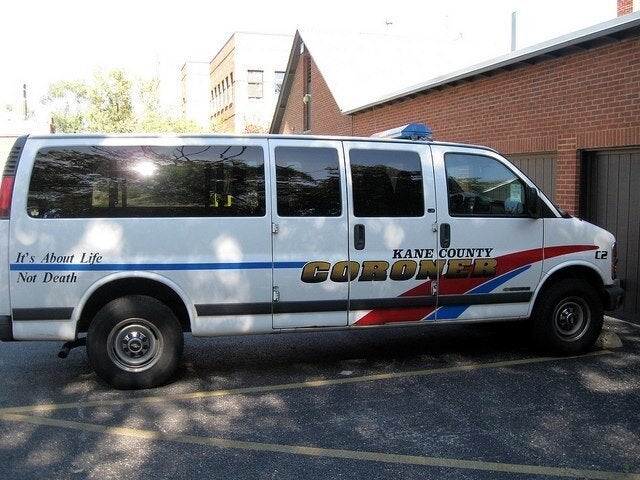 A man has been reunited with the ashes of his baby daughter more than 25 years after she died, thanks to a chance encounter and the work of a coroner's office in the Chicago metro area.
She immediately called Wolf to tell him his daughter had been found, prompting Wolf drove from his home in Wisconsin the very next day to pick up the urn.
"I couldn't wait. I had to have her back again with her family, Wolf told the Sun-Times.
Russell told the Tribune several cremains of babies came from mothers who wouldn't even acknowledge their pregnancies. The oldest identified remains belong to a woman who died in 1952.
The coroner's office will continue to store the remains if they go unclaimed. Wolf, meanwhile, said the discovery has given him closure at last.