Thursday night's episode of "Jersey Shore" started off on a very different, much more somber note than usual.
The show reached out to viewers, asking them to help the place the show has filmed for years -- Seaside Heights, New Jersey, which was torn apart by Hurricane Sandy.
"We are beyond saddened that so many families are now homeless. The boardwalk, the beaches, the rides and so many places that we see every week on TV are now ruined," Vinny Guadagnino said. "Our thoughts and prayers go out to everyone who was affected by this tragedy. We love you, Seaside!"
Vinny went on to ask viewers to donate to relief efforts. "Jersey Shore" and MTV's charity of choice is the Red Cross.
Fans can donate $10 to the cause by texting "REDCROSS" to 90999.
The episode went on as normal after the PSA -- complete with plenty of partying. Still, while he was watching the episode, Vinny tweeted, "I've never watched Jersey Shore like I am tonight. Mind boggling to think its gone."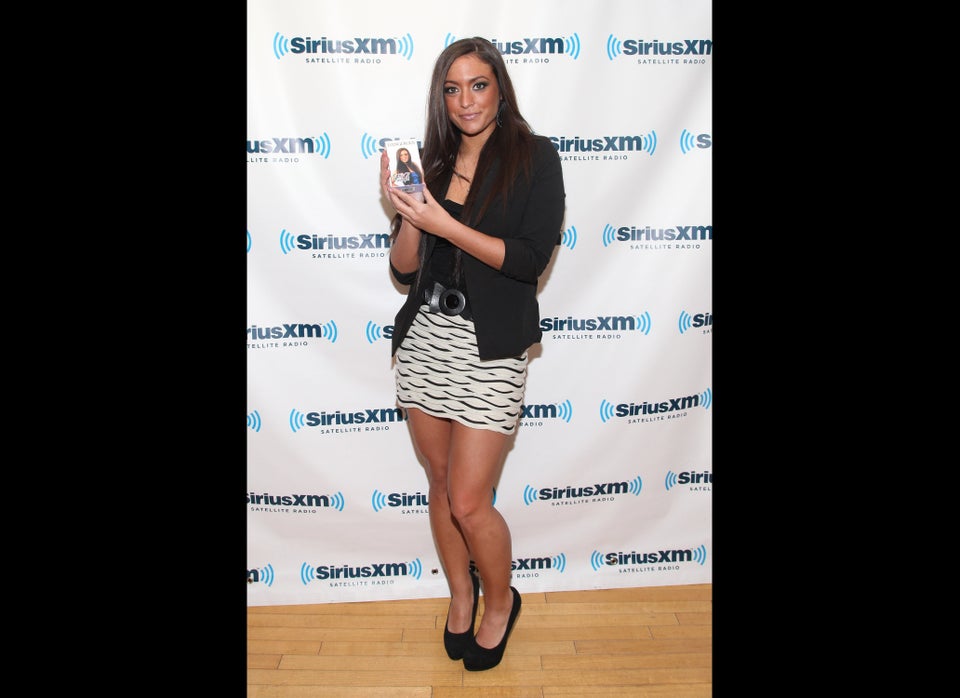 'Jersey Shore' Cast
Popular in the Community