Snooki must have been very excited to have Vinny back with the gang on "Jersey Shore" (Thu., 10 p.m. EST on MTV), because when they went to Karma to get their dance on, she kind of lost control. "I got really excited dancing with like my girls and I legit peed myself," she said.
But she wasn't going to let that slow down her party. Snooki ran off to the lady's room and used a healthy amount of perfume to target the affected area. "If you spray perfume and take a 'Shore Shower,' that's still considered a shower. Don't call me dirty. I'm not dirty. I smell phenomenal."
Maybe so, but just in case, she doubled up on the underwear the next day. Apparently, she was having a problem and needed to go to the bathroom "every two seconds." As a veterinary technician, she self-diagnosed a urinary tract infection and then self-prescribed alcohol as a way to treat the problem. It's convenient to be qualified to fix one's own problems, and with the solution just a bottle away!
TV Replay scours the vast television landscape to find the most interesting, amusing, and, on a good day, amazing moments, and delivers them right to your browser.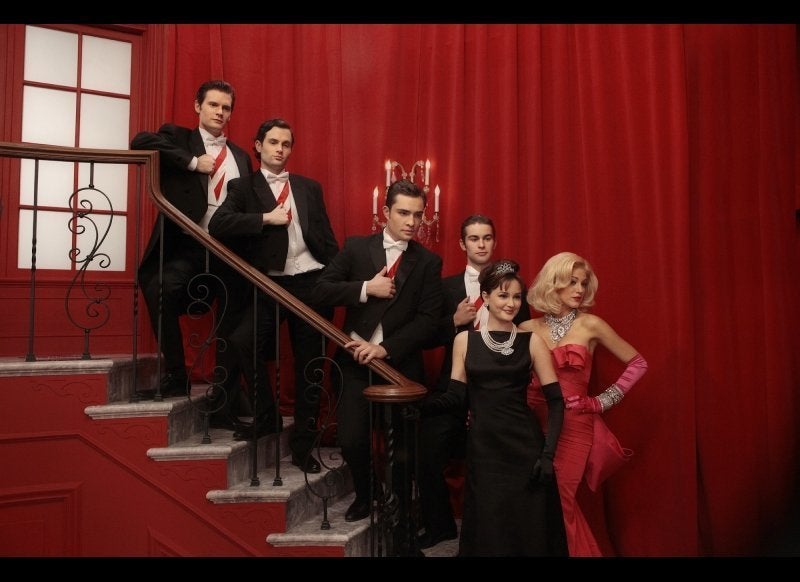 What's On TV January 30 - February 5