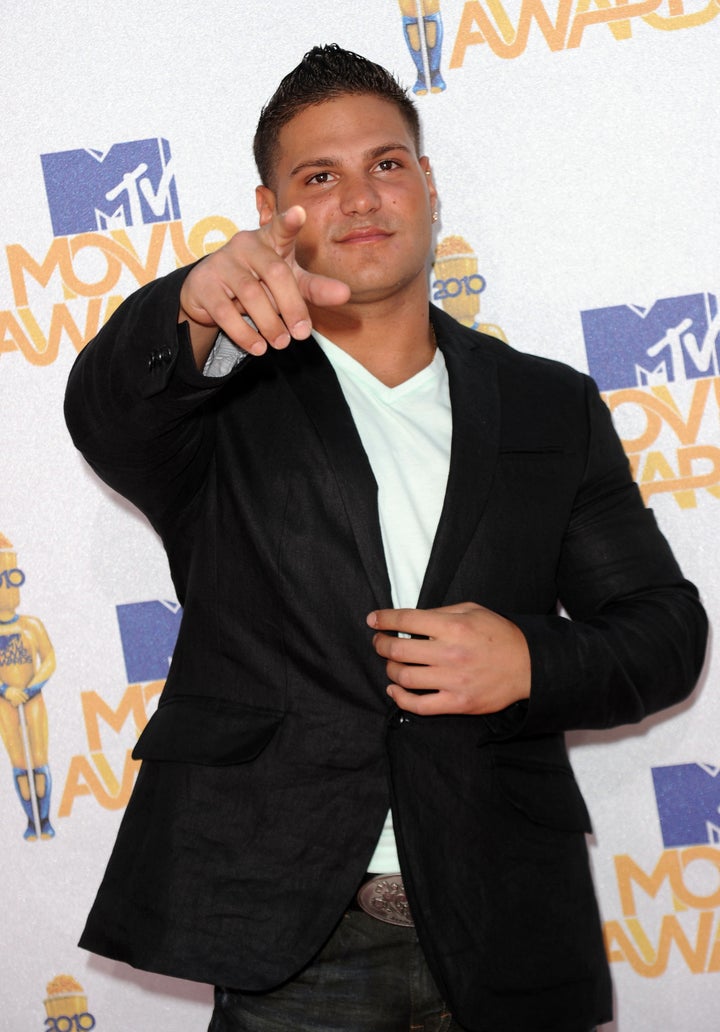 Ronnie Ortiz-Magro was smushing way before 'The Jersey Shore,' but, well, he didn't quite have a beach house to do it in. Magro told MTV about the very cramped way that he lost his virginity on the network's show, 'When I Was 17.'
"When you're young, the place to have sex is in the car," Ronnie said. "It just happened randomly. I was with my friend hanging out on the corner and some girl walks up to him and is like, 'Your friend is hot, I want to hook up.'"
And, you'd never guess it -- he was up for the offer. Except he didn't have a car of his own, so he used his friend's grandmother's Toyota Camry.
"I went to find a quiet spot down the block, and [I thought] 'I'll do it on the hood of the car right now,'" he told the show. And his friends got a thrill, too: "My friends were watching from the car behind me!"
The episode airs Saturday at 11 am EST.
Popular in the Community