Atlantic County freeholder John Carman was one of those men. On Sunday morning, he wrote a now-deleted Facebook post asking if the march would be over in time for women to cook dinner ― and some of his New Jersey constituents had a hilarious and powerful response.
Several dozen women confronted Carman at a freeholder meeting on Tuesday, according to the Inquirer. They reportedly presented him with boxes of macaroni and cheese, take-out menus, and a copy of Chimamanda Ngozi Adichie's We Should All Be Feminists, while publicly condemning his comments.
Carman apparently missed the point entirely, and refused to apologize for the joke. Several community members even applauded him for "taking his lumps" from so many people.
"I am, and I always have been, a supporter of women," he said, before defending his comments as "just a joke." This prompted many of the women who'd come to confront him to simply get up and walk out.
Head over to the Philly Inquirer to read more about the meeting here.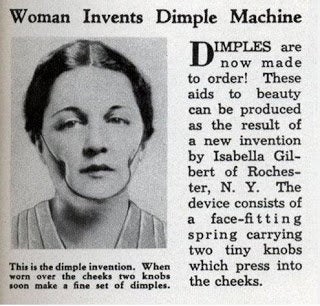 11 Horrifyingly Sexist Vintage Ads
Popular in the Community