If you are following the mobile space, you probably think this post is going to be about another social app that integrates local, mobile and some other buzz word everyone throws around these days.
Nope, it is not. It is in fact about a startup that is doing something genuinely different that can appeal to such a large audience, even Facebook could never dream of these numbers.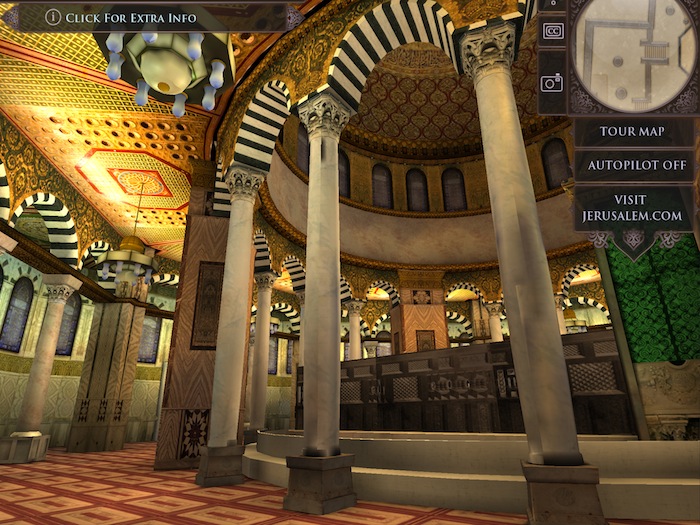 I am not going to get into the historical significance of each one of these attractions but, suffice to say, these three locations appeal to Christians, Muslims and Jews alike so, like I said, a pretty large audience.
What is amazing about each one of these apps is just how realistic the experience is. The graphics are super high resolution and the touring experience is almost completely smooth. I would have liked to see pinch to move implemented here but the app does offer a few other ways to navigate the holy sites.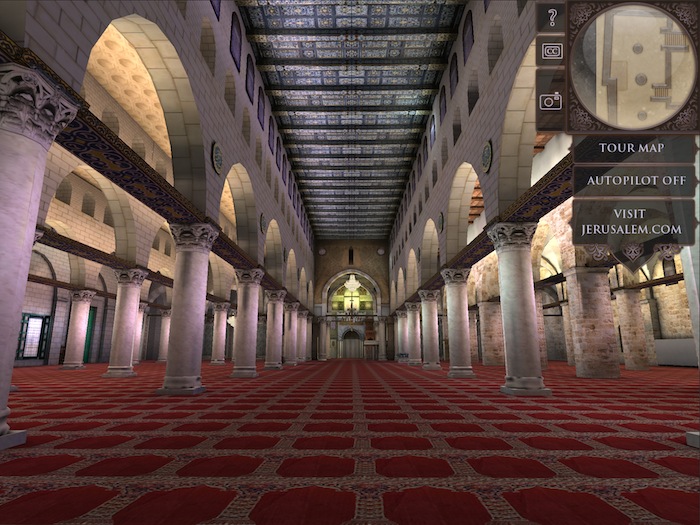 In addition to actually visiting these sites on your iPad for free from anywhere in the world, the apps also provide an in-depth tour-guide experience with the ability to learn more at any point along the tour.
"Jerusalem.com was founded in 2012 by Igal and Michal Lichtman, who appointed Segev Shilton
as CEO and is dedicated to use their $1.5m investment to fuse technology and faith
and bring something new, unique and positive to the world. "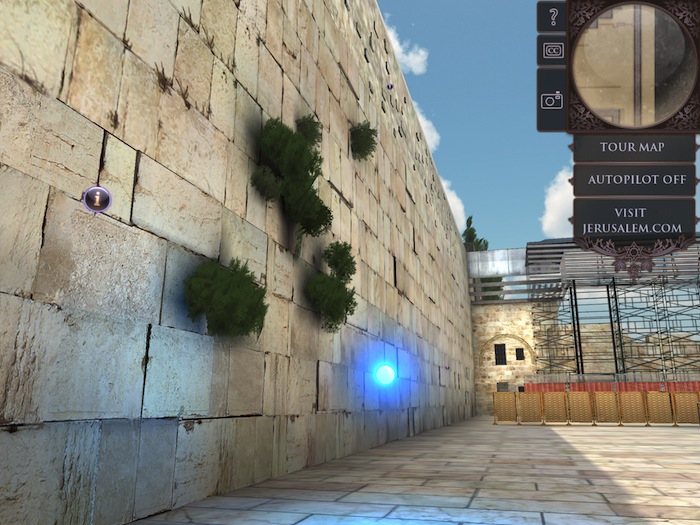 I have been using all three apps for a few weeks now and trust me, you have to try them to believe just how realistic the experience can be. With the graphics, the information and the experience these apps provide, a steep price tag was in order. The fact that they are free, well that is just the icing on top of a very beautiful cake.
You can download the three iPad apps here.
Calling all HuffPost superfans!
Sign up for membership to become a founding member and help shape HuffPost's next chapter