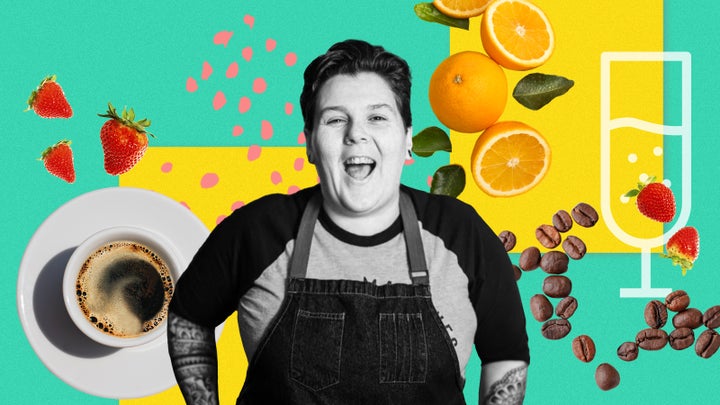 Jessica Bengston, the 36-year-old regional executive chef at Terrain Cafe in Westport, Connecticut, says she didn't start seeing people like herself until she led a kitchen. Born in Danbury, Connecticut, Bengston grew up in Westerly, Rhode Island, and started working in restaurants there in her teens. In this edition of Voices in Food, Bengston talks about how LGBTQ chefs in Connecticut are taking up the mantle of leadership, how the hospitality industry in other cities may suffer for their laws, and how chefs can create kitchens where people see others like themselves working there.
I think anyone can find a home in the hospitality industry. We pull people from all walks of life — from all nationalities, religions and sexual orientations. It's a melting pot on the line — you work with people who couldn't be more opposite than you. You forge bonds under fire. I say working in a kitchen is like a being on a sports team — you practice, you prepare and then there are wins and losses. I was fortunate in that I didn't experience any homophobia in the kitchens where I worked.
However, up until my job on the opening of The Granola Bar in Westport in 2013, the only people I worked with were straight men. The differences were stark. I was 25 and working with men who were 10-plus years older than I was. The talk in the kitchens was quite sexist. I worked with men who treated me like one of the guys because they knew I was a lesbian. I have actually found it to be harder to be a woman in a kitchen than a LGBTQ person in the kitchen. The first time I worked with another female cook was when I hired one.
In the second half of my career I've been fortunate to create my own space that reflects myself and my experiences. I was very cognizant of creating that structure. I do believe in general that women in kitchens give off more of an attitude of positivity and calmness. We're more aware of our surroundings. I say that working with women is like conducting or listening to a symphony, while with men there's more cacophony.
I think those differences come into play as chefs look to manage the younger generation the way they want to be managed. As their leader, I have to look and ask what can I change in myself, what differences can I make? A work/life balance is paramount to them. It's no longer an accomplishment or badge of honor to compare how many hours people work in a week. They want to be paid a fair wage. And they want their restaurants and communities to be safe.
"There are life-and-death decisions and situations happening in our country when it comes to the LGBTQ community; it's a real luxury to look at it any other way."
I do hear that people are leaving certain states. A trans friend of mine just left Florida — they were scared for their fucking life. You couldn't pay me money to go back to Florida [where I once lived and worked]. States like Texas and Tennessee have some of the best food scenes and people are asking themselves, "What will I do?" Even though I'm in a "progressive" state, I know there are pockets where it's a different political scene. People think so much has changed, but they're naive. I recently had a neighbor call me a fat dyke.
There are life-and-death decisions and situations happening in our country when it comes to the LGBTQ community; it's a real luxury to look at it any other way. Some people can live so bravely that they don't care what happens. I look up to the people who move or stay in those states that are not LGBTQ-friendly. I don't consider myself in the front lines of the gay community — it's not my comfort zone. What I do is to try to create a safe place in my kitchen and for my guests.
While the restaurant industry is one of the more progressive ones, in general it has to work harder to be a healthier place. There has to be progress in mental health initiatives. Women, minorities and the LGBTQ community have historically been at a disadvantage when starting out — it was almost impossible for them to see themselves in the people in higher positions. Now the best female chefs I know are members of the LGBTQ community. They've faced adversity and are kicking ass. It's a diverse and dynamic group. I see them nurturing their relationships with their teams. I have a stack of resumes that are from women, and there are three other members of the LGBTQ community who work at Terrain. If I would have seen a gay female chef when I was growing up, I would have offered to intern for them.
"The first time I worked with another female cook was when I hired one."
I look up to such women as Renee Touponce, the James Beard-nominated chef in Mystic, Connecticut, and chef Emily Mingrone of the New Haven area. These are LGBTQ chefs who are representative of the best— they think outside the box not only in their food but in their approach to the hospitality industry. As chefs, we have to look at what we're presenting to our communities — are we involved, are we hiring diverse teams, and are those people happy and feel protected where they work?
Before You Go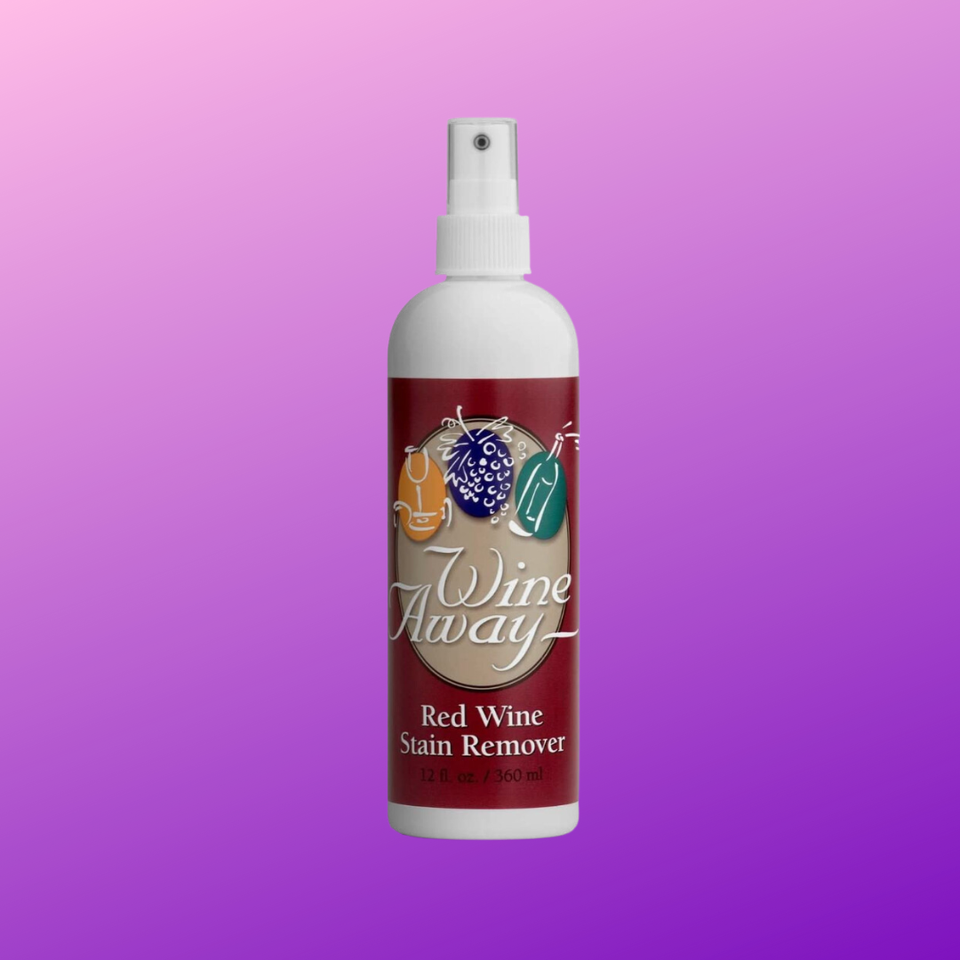 Miraculous Kitchen Cleaning Products For Messy Cooks