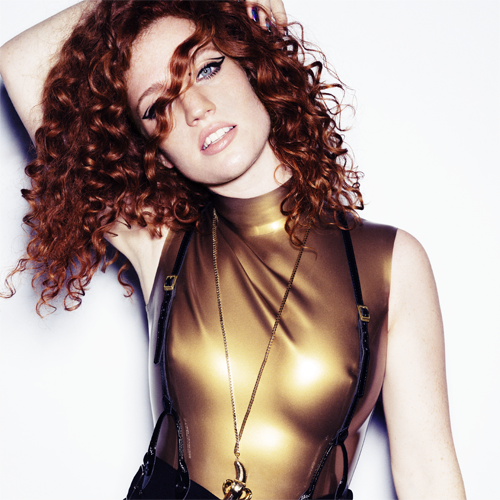 Like Adele and Amy Winehouse before her, Jess Glynne is an wonderful import direct from the U.K. who has just started making her mark on the United States charts. While her voice was a constant last year on Clean Bandit's "Rather Be", Glynne took the mic firmly in hand, and tossed out singles like the super infectious "Hold My Hand" and her latest, "I Cry When I Laugh". Jess Glynne took a few minutes from her cross continental schedule and chatted with us about her latest album, what it feels about to be the name on everyone's lips in the music industry, and what we can expect from a sure to be insane 2016!
Jess, you were a certified summer smash with not only your singles "Hold My Hand" and "Don't Be So Hard On Yourself" but your full album, "I Cry When I Laugh". How does it feel to be the name on absolutely everyone's lips?
I don't know about that yet LOL! I feel like I've only just gotten started outside of the
UK, but it's a great feeling that my music is now being heard everywhere around the world!
Many people first heard your voice on Clean Bandit's infectious track "Rather Be" last summer. Do you have a special affinity for dance/electronic music?
I really love a lot of different kinds of music, you know? I mean, whether it's dance or R&B or soul, I love everything. As you will hear on "I Cry When I Laugh", the album really is a mixture of all the kinds of music that I love and that really is what inspires me.
Tell me a little about the creative thinking behind "I Cry When I Laugh". What was some of the inspiration behind it?
I write about things that have happened to me, things I've experienced in my life or that of family and friends - that's what inspires me the most when it come to writing songs. Without them and without living, I would have no experiences or journeys to talk about.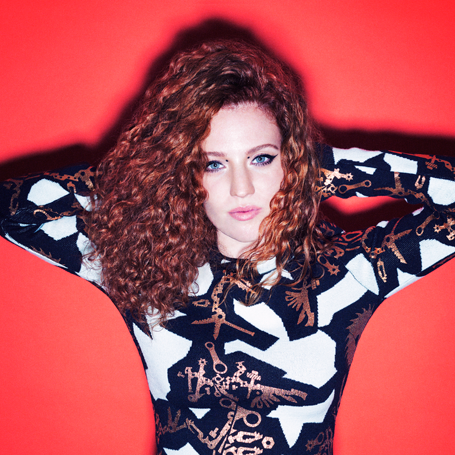 You've worked with some amazing talent from Iggy Azalea & Rita Ora. What are some of the aspects you look for when collaborating with another artist?
You know, I really I love writing songs as much as I do recording for myself or playing live.
I'm fortunate to have been able to collaborate with some really amazing talent like Emeli Sande, Tinie Tempah and Little Mix. I've had a lot fun in those sessions.
What fellow artists do you absolutely love right now and are inspired by? Anyone you are dying to work with right now?
I really have way too many right now, so I'm going to have to give you just three: Timbaland,
Frank Ocean & Jazmine Sullivan without a doubt.
From Asbury Park to the Mixtape parties in D.C.,your tracks literally pack the dance floors and are such favorites. What do you think it is about your music that makes people hit the dance floor so immediately?
There's obviously the production and the sound, but I think people connect with the emotion of the songs. That's what they are able to really relate to!
You're on a huge U.S. Tour this fall. How does iit feel to being your music stateside to everyone that's been loving it all summer?
I'm so excited to be playing live in America. The initial reaction to the first few shows have been immense, the audiences are so into it, and the band and I are absolutely loving the reaction and totally feeding off it.
What's next for Jess Glynne?
Well after this debut tour here, we're off to Japan and Australia. After that, I plan to be back in the United States both before and after Christmas, and then touring here again in the New Year. In between that I have a headline tour back in the U.K., as well as more shows in Europe. 2016 is definitely going to be a busy year for me!
You've become one of the most buzzed about artists of the year. If you had
to sum up where you are right now in one word, what would that word be?
Excited!
Calling all HuffPost superfans!
Sign up for membership to become a founding member and help shape HuffPost's next chapter