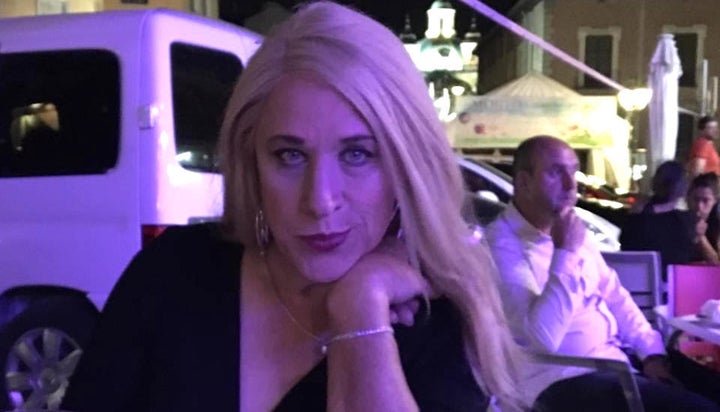 Eight months after taking office, the mayor of a small town in Texas has come out as transgender.
"As your Mayor I must tell you about something that has been with me since my earliest memories," New Hope Mayor Jess Herbst wrote in an open letter on the town's website. "I am Transgender."
Herbst has been documenting her journey on the blog, JessHerbst.com. She told The Huffington Post that the reaction to her news has been overwhelmingly positive.
"I have received emails congratulating me, calling me brave and even one expressing pride in living in a town with a mayor like me," Herbst said. "I never hoped for more than simple tolerance, the outpouring of support is unprecedented."
In the open letter to the town, Herbst pointed to the growing number of trans figures in the media, including Olympic gold medalist Caitlyn Jenner and Laverne Cox of "Orange Is The New Black."
"Society finally has a chance to see and learn about who we are," she wrote.
Herbst also discussed the support she had received from her family:
"It is gender identity not sexual preference that applies to me. I love my wife, and she loves me, we have no intention of change. My daughters have been adamant supporters of me and are proud to tell people their father is transgender."
"I live my life as a female now, and I will be performing my duties to the town as such," Herbst wrote. She also invited constituents to email her and encouraged them to come to town council meetings.
New Hope, which has 640 registered voters, is located in one of the state's most conservative suburban regions, about 40 miles northeast of Dallas.
While the position is traditionally elected, Herbst was selected by the town council last summer after the previous mayor, Johnny Hamm, died while seeking reelection. It was too late to change the ballot, and Hamm won despite being dead.
Herbst, already the town's mayor pro tem, was then appointed to complete the mayor's full term.
Correction: An earlier version of this story mistakenly attributed a quote to The Dallas Observer instead of The Texas Observer. This has been corrected.
Support HuffPost
Every Voice Matters
Before You Go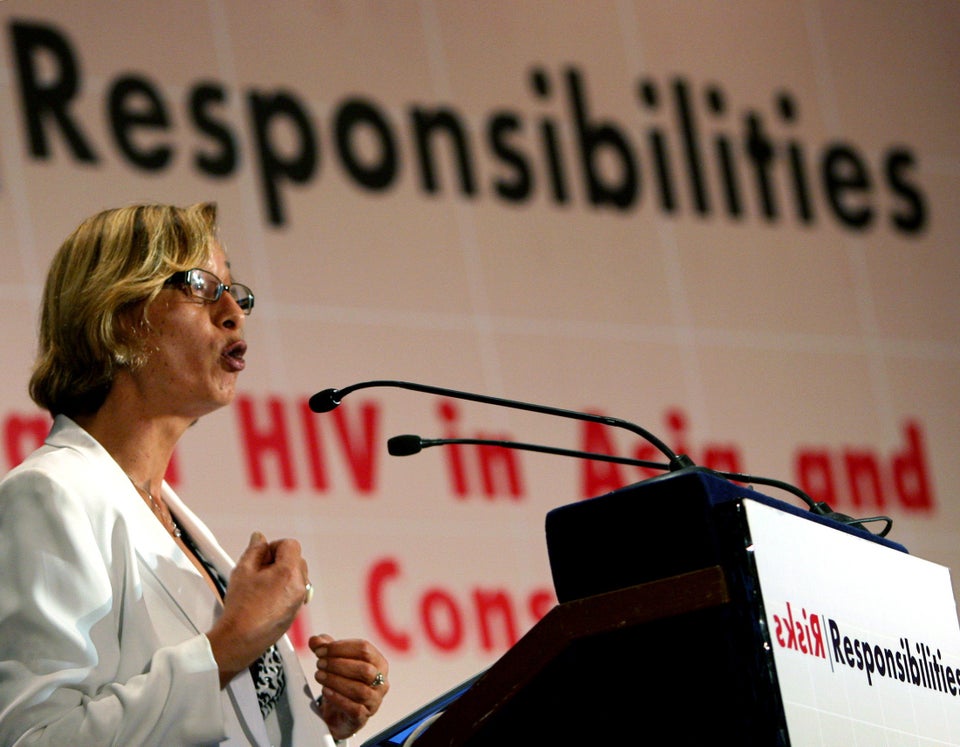 History-Making Transgender Politicians
Popular in the Community