Sisters Jessa Seewald, 22, and Jill Dillard, 24, (née Duggar) broke their silence earlier this week confirming they were two of the five minors whom their oldest brother Josh Duggar molested.
On Wednesday, their parents Jim Bob and Michelle Duggar sat down for a interview with Fox's Megyn Kelly, during which the stars of TLC's "19 Kids and Counting" tried to explain why they kept the abuse from the authorities for years. They attempted to claim the real injustice was the fact Josh's sealed juvenile record had been released to In Touch -- claims that proved to be simply false. (As soon as the Duggar family tried to deflect the situation from themselves and make it about the records, Springdale city attorney Ernest B. Cate wrote in a statement that the Springdale Police Department responded to records request under the Arkansas Freedom of Information Act. "The requested record was not sealed or expunged, and at the time the report was filed, the person listed in report was an adult. Any names of minors included in the report, as well as pronouns, were redacted from the report by the Springdale Police Department in compliance with Arkansas law prior to release.")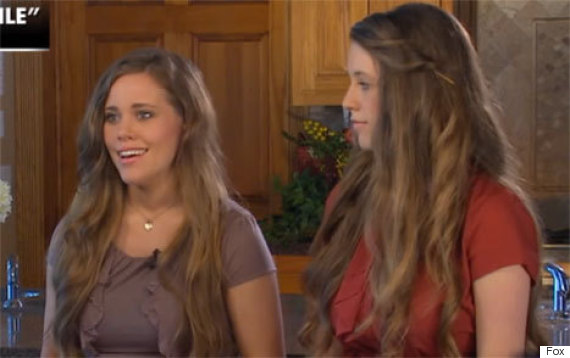 "They started off as your normal 22-, 24-year-old girls, a little bubbly, kinda giggly, and then when we did get into it, the tears started to flow. Imagine how painful that would be," she told "Extra." "They never chose to have this piece of their family story put out there, and I think they are struggling with what people are assuming about their family and about what happened to them."
She continued, "They also talked about the journey from the pain to the forgiveness, and it was not without some bumps in the road. All of the children went through counseling, all of them. Not just Josh, not just the victims. All of them went through licensed therapist counseling to try to get through what happened."
In a clip from from the sisters' upcoming interview airing on Fox, Jessa also defends her brother while calling herself his victim.
"I do want to speak up in his defense against people who are calling him a child molester or a pedophile or a rapist, [like] some people are saying," Jessa told Kelly in an interview that will air on Friday . "I'm like, 'That is so overboard and a lie, really.' I mean, people get mad at me for saying that, but I can say this because I was one of the victims."
Jessa Seewald and Jill Dillard's interview with Megyn Kelly on "The Kelly File" airs June 5 at 9 p.m. EST.

Before You Go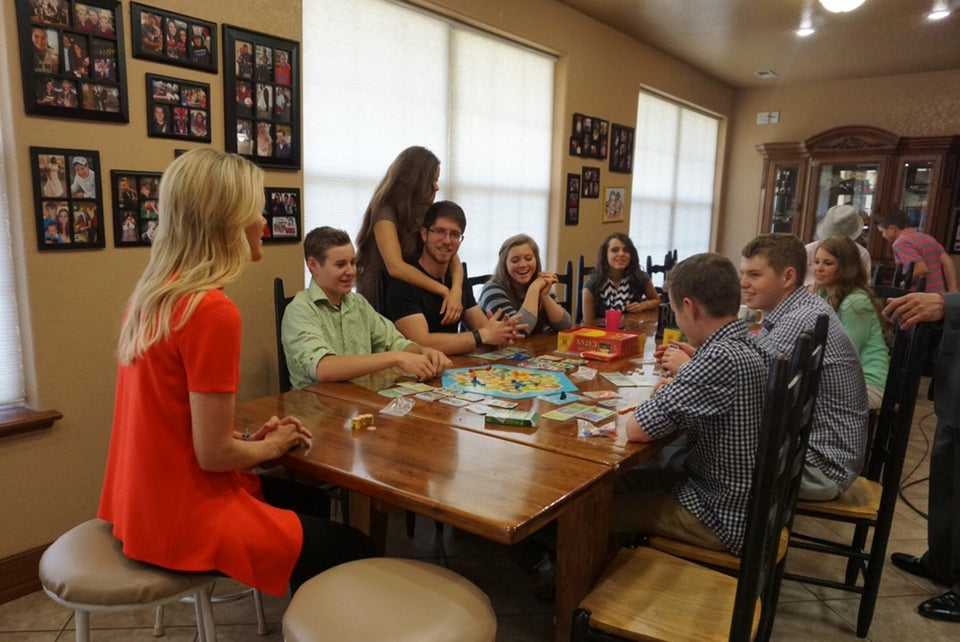 Photos Of The Duggar Family
Popular in the Community