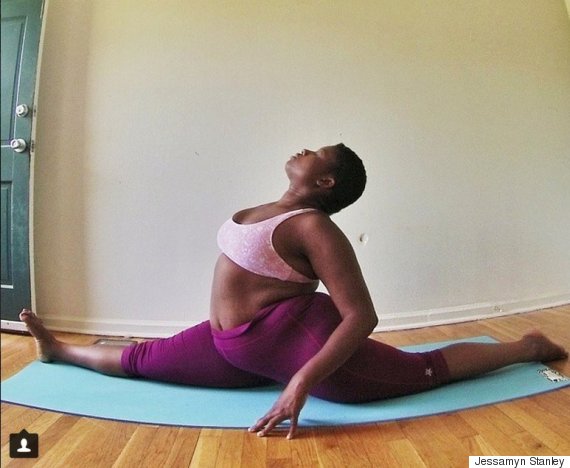 But it's clear that Stanley is so much more than just a "yoga enthusiast." She's also a yoga teacher, and the captions on her colorful photos are all about her love for her students as well as inspirational messages. Sometimes it's okay to slow down, she tells her followers. It's also okay not to know everything, but to learn and "celebrate the small victories."
Stanley said she first discovered yoga through Bikram classes in 2011. Eventually the classes became too pricy, so she started practicing at home using online resources like Yoga Journal's Pose Index, which is how she got comfortable with a Vinyasa flow practice.
"I really think my transition to different types of yoga studios was eased by the fact that I had already established a strong home practice," she told The Huffington Post. "It's difficult for new yoga practitioners to venture out of their comfort zone -- hell, it's hard for long-term practitioners to venture out of their comfort zones!"
Four years later, Stanley has over 40,000 Instagram followers. In addition to teaching, she's working hard to help women become comfortable in their own skin, no matter what shape or size they are.
"Our society throws crazy shade at anyone whose body differs from the models featured in Western media. I always tell people (especially women) to stop sending negative energy into their bodies and thoughts," she said. "That negative energy is responsible for all body unhappiness. The only person in control of your life experience is you. Find the space and love to believe in yourself if only for your own overall well-being."
Although Stanley is based in Durham, North Carolina, she hopes to eventually teach classes all over the world.
"I receive messages from people all over the world who are voraciously hungry for yoga teachers with whom they can relate, and I want to reach as many of these people as humanly possible," she said.
We'd take a class from her in a heartbeat.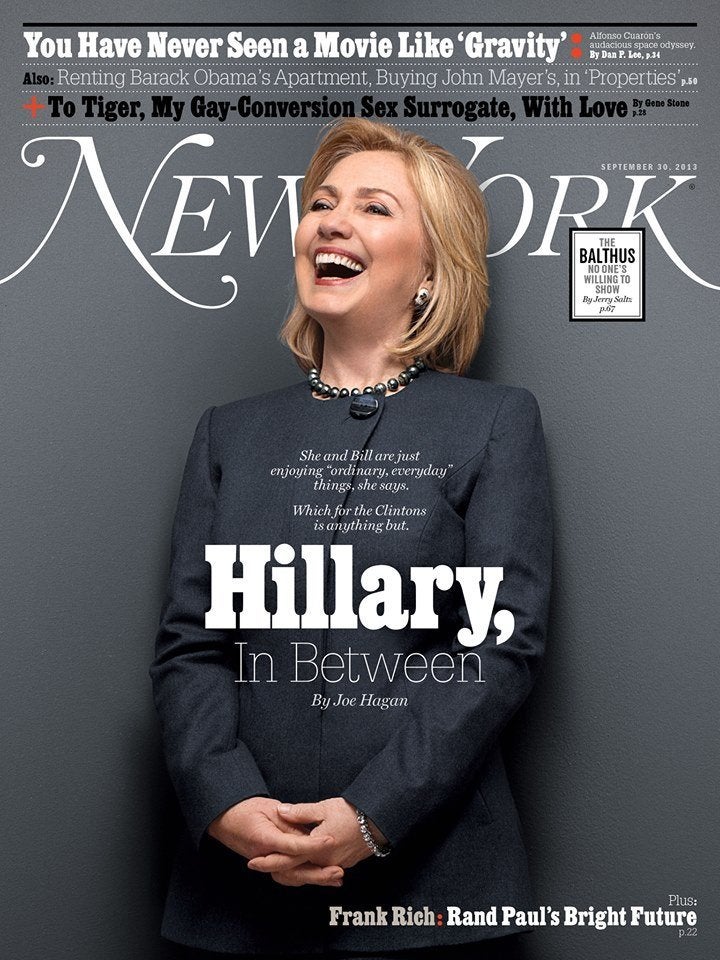 Magazine Covers Of Powerful Women