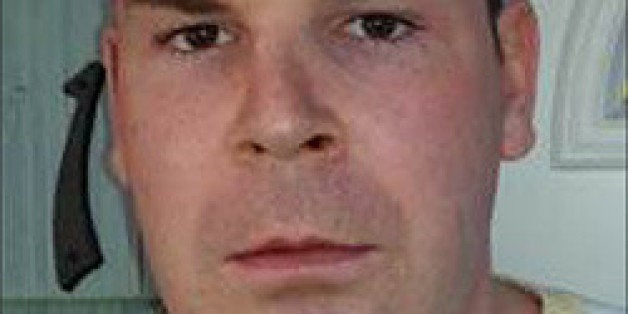 A convicted sex offender was beaten by a group of three people who caught him allegedly attempting to kidnap a 6-year-old girl in a Seattle park.
Jesse "Infamous" Brisbin, 30, allegedly asked the little girl, who was playing with her siblings, to leave Benefit Park in Beacon Hill with him around 7 p.m. Thursday, KOMO News reported. When the girl refused, he allegedly took his shirt off and tied it over the girl's face, dragging her away from the park.
However, a group of about 20 children and adults noticed what was happening and chased Brisbin down.
Officers arrived at the scene to find the victim's father and two of his friends beating Brisbin. They told officers that Brisbin attacked one of them after they confronted him.
Brisbin was taken to jail on suspicion of kidnapping.
In 2009, he was convicted of indecent exposure and communication with a minor for immoral purposes. In 1999, he was convicted in New Jersey of kidnapping, criminal sexual contact and endangering the welfare of a child.
Popular in the Community