Jesse Eisenberg's hair is not something you probably think about too often, but comic book fans have been curious about his locks ever since the actor was cast to play Lex Luthor in "Batman V Superman: Dawn of Justice." The supervillain is famously bald, but it remains unclear whether or not Eisenberg shaved his head for the part.
For what it's worth, Eisenberg was photographed with hair that looked like this on Sept. 5, 2014: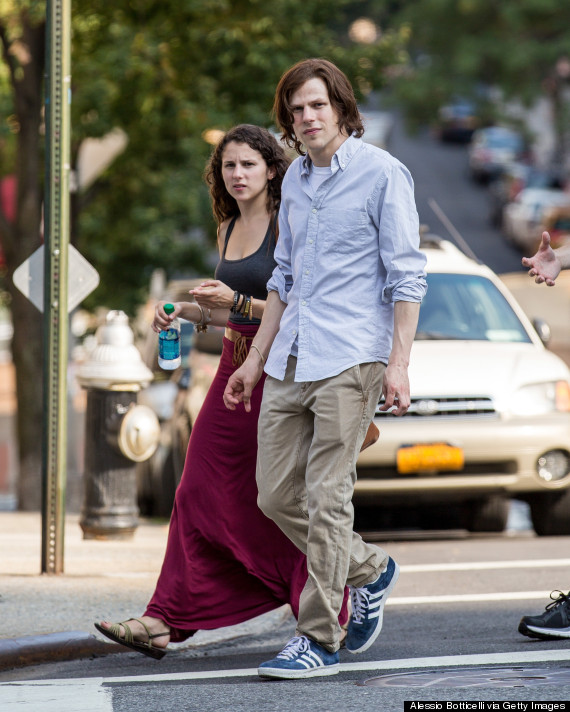 "Batman V Superman: Dawn of Justice" isn't out in theaters until March 25, 2016, but it's likely we'll get a look at Eisenberg in character long before that. A representative for Eisenberg was not immediately available for comment on his hair.
Popular in the Community