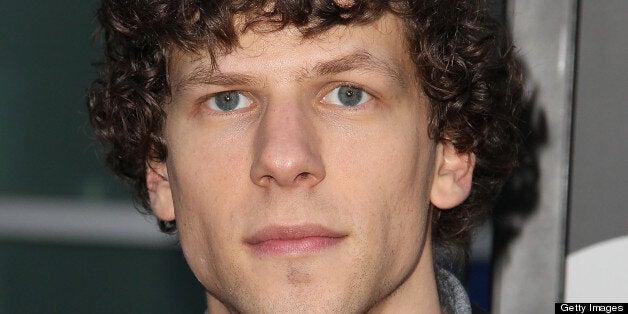 Celebrities don't always like doing interviews, especially when they have to, and even more so when every question seems like deja vu. Sometimes, in an attempt to spice things up, we get rare gems like Mila Kunis' enchanting interview from a couple months ago that went viral because of her endearing candor and great attitude. Other times, we get the complete opposite.
Jesse Eisenberg has a new movie coming out at the end of the month called "Now You See Me" and two weeks ago, he sat down for an interview with Romina Puga of Univision News as part of her "Say My Name" web series to promote it. Pretty much straight off the bat, the two visibly don't get along.
What ensues is quite painful to watch.
Eisenberg gets really ticked off that the interviewer calls his co-star Morgan Freeman by his last name, saying "Freeman? Who are you? What are you on the baseball team with him?"
When Puga hands Eisenberg a deck of cards for a magic trick (the guy plays a magician in the movie he's set to promote, after all), he calls her "the Carrot Top of interviewers" for her use of props. When Puga jokes that she's hurt, the actor's response is: "No. Don't cry now. Cry after the interview is over, because otherwise it'll look like I was responsible for it."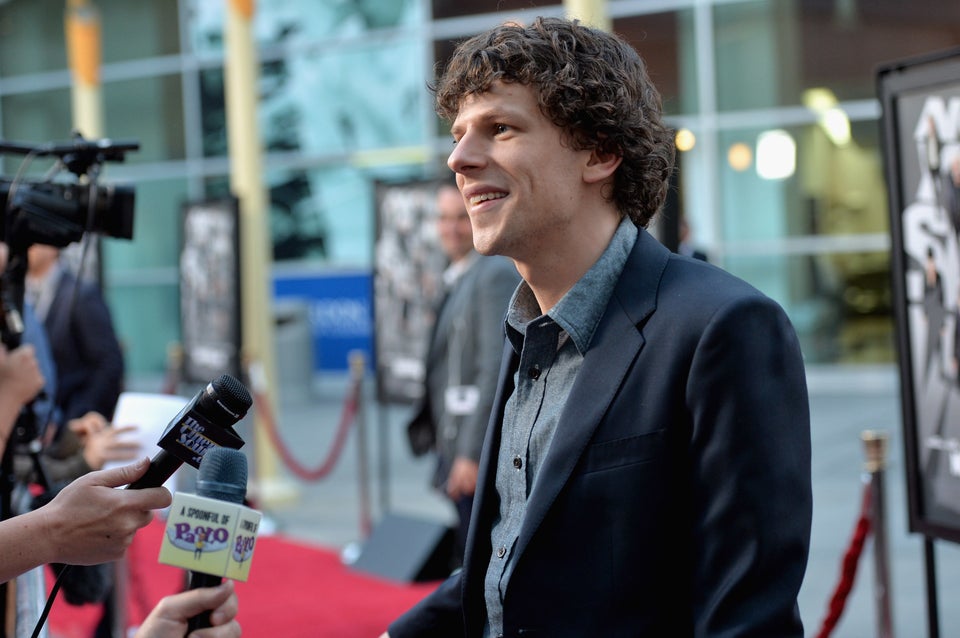 'Now You See Me' Premiere
Popular in the Community