Assence Films, a Los Angeles-based porn company, has offered actor Jesse Heiman a chance to expand his horizons by starring in a porn film with his choice of actors, according to producer Mike Kulich.
"We want to bring the average guy to our movies and Jesse is just the guy for the job," Kulich said in a press release. "We are prepared to give him a scene with any girl of his choosing and a nice check to accompany his porn debut."
It sounds, smells and tastes like a publicity stunt, but Kulich told The Huffington Post that there is a demand for adult entertainment featuring male stars who don't fit the ideal of physical beauty.
"There is a huge market," Kulich insisted. "Look at Ron Jeremy. He's the most popular porn star because he's an average guy who gets hot girls."
"I've actually had guys tweet me that they wish they were me, and girls tweet me saying they wish they were Bar," he told the website. "I have girls run up to me and take pictures with me, tweet me for dates."
It remains to be seen whether Heiman will jump at the offer.
Ironically, "Playgirl" is the publication where Ron Jeremy first made his impression on the world before going into porn.
It may seem like a "no," but Kulich suspects that's not the end of the dirty movie dialogue.
"We didn't throw out a number," he said. "Maybe if we came back with a number."
If Heiman decides to take up Kulich on the kinky offer, he might be able to entice Refaeli to join him. A while back, the model made a tongue-in-cheek video for FunnyOrDie.com asking for volunteers to make a sex tape, according to CaptainWag.com.
Kulich has attempted to turn other minor celebrities into porn stars, so far, unsuccessfully.
"I never got a response," Kulich lamented. "I think it was a ploy for publicity."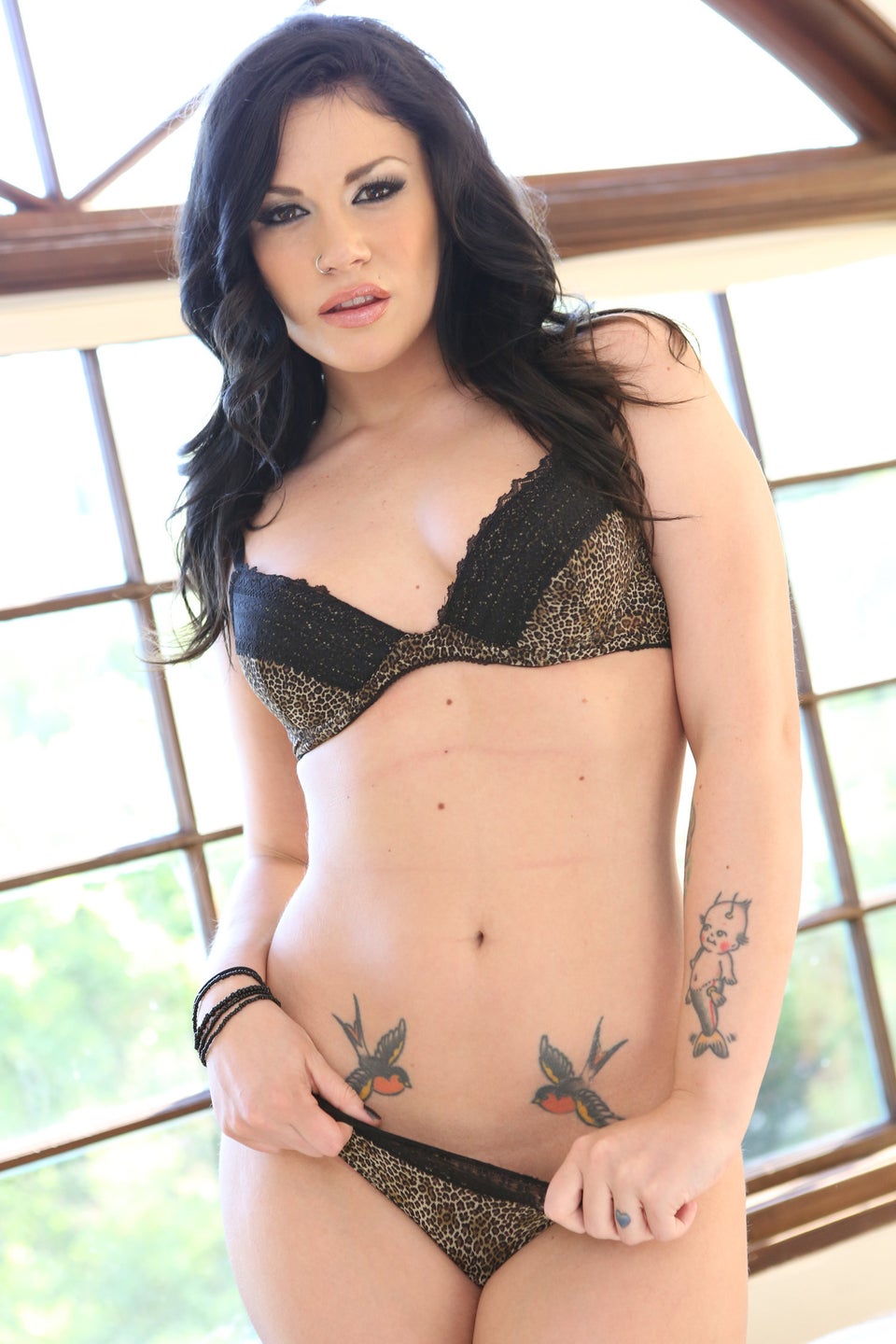 Porn Star Gallery
Popular in the Community