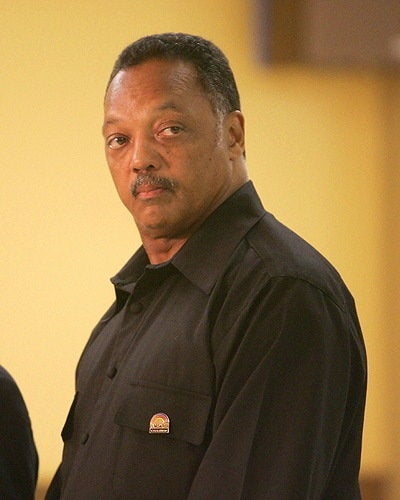 Can Democrats get the votes they need simply because they're not Republicans? You might think so in this presidential campaign. African-American and urban votes are critical to any Democratic victory. Bill Clinton won two terms without winning the most white votes. His margin was the overwhelming support of black voters. George Bush learned that lesson; that's why his campaigns spent so much effort suppressing the black vote in key states like Florida in 2000 and Ohio in 2004. His victory margin was the tally of votes suppressed or uncounted.
Yet the Democratic candidates -- with the exception of John Edwards, who opened his campaign in New Orleans' Ninth Ward and has made addressing poverty central to his campaign -- have virtually ignored the plight of African Americans in this country. The catastrophic crisis that engulfs the African-American community goes without mention. No urban agenda is given priority. When thousands of African Americans marched in protest in Jena, La., not one candidate showed up.
Calling all HuffPost superfans!
Sign up for membership to become a founding member and help shape HuffPost's next chapter
Read more on Chicago Sun-Times