Rev. Jesse Jackson, civil rights leader and former Democratic candidate for president, pushed for federal gun legislation on Monday, labeling gun violence a national security issue and calling for gun manufacturers to be held more accountable.
"These semi-automatic weapons, these assault weapons, can only kill people and in fact are threats to national security," Jackson said on Fox News' "America's Newsroom."
In the interview, Jackson advocated for federal gun laws nationalizing background checks for mental illnesses and background checks at gun shows. He also argued that "the amount of clips used –- bullets and magazines –- should be dealt with nationally."
Jackson also suggested gun manufacturers be held "more accountable for their product, as we made cigarette manufacturers more accountable for their product."
Jackson's remarks echo legislation scheduled to be introduced this week by Rep. Adam Schiff (D-Calif.). His bill, called the Access to Justice for Victims of Gun Violence Act, would give gun violence victims the right to sue firearms manufacturers and dealers.
"Good gun companies don't need special protection from the law, and bad companies don't deserve it," Schiff said Monday in a press release. "Other industries across our country don't enjoy this protection under the law -– from pharmaceutical firms to automotive manufacturers are even cigarette companies -– and it's inexcusable for Congress to give the NRA a gun manufacturers a blank check."
Federal gun control legislation will be a focal point of this week's national debate, as Vice President Joe Biden is scheduled to submit his proposal for gun policy reform to President Barack Obama on Tuesday.
"What you can count on is, is that the things I've said in the past –- the belief that we have to have stronger background checks, that we can do a much better job in terms of keeping these magazine clips with high capacity out of the hands of folks who shouldn't have them, an assault weapons ban that is meaningful, that those are things I continue to believe make sense," said Obama.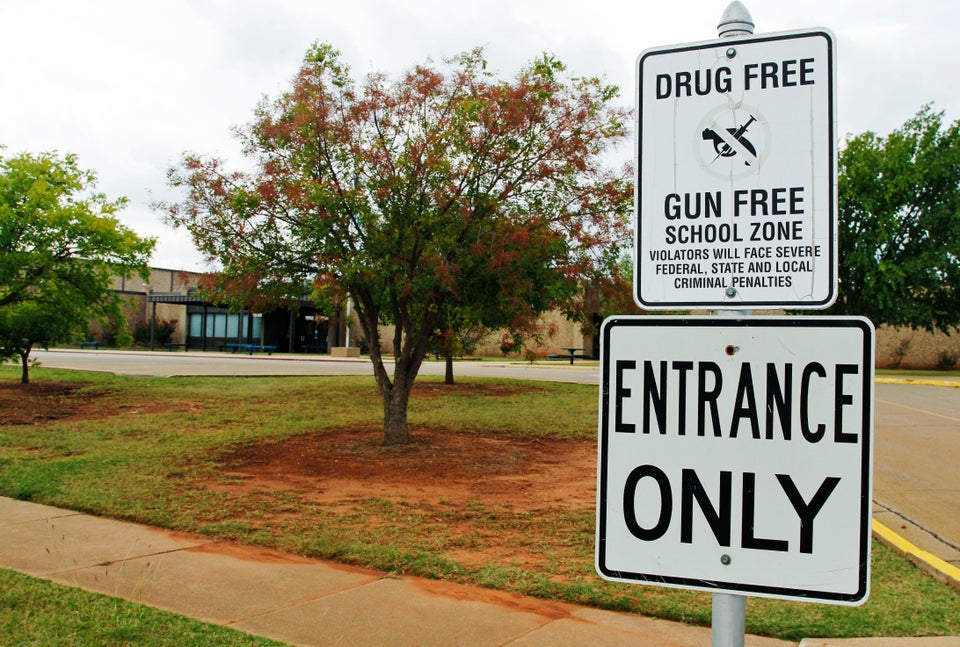 Things Being Blamed For Sandy Hook