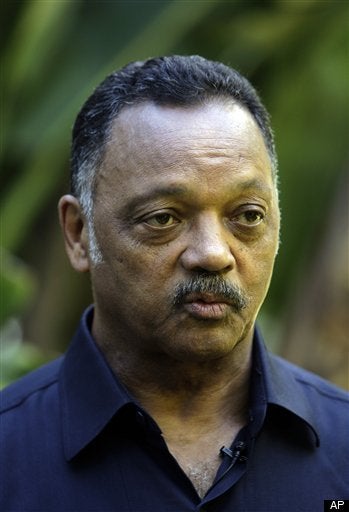 LeBron James might have left the Cavs for the Heat, but suddenly there's a lot more heat back in Cleveland.
Gilbert's letter, addressed to his team's fans, derided James as "narcissistic" and claimed that he "deserted" Cleveland.
The AP left messages for Gilbert, the Cavaliers, James and the NBA on Sunday night for reaction to Jackson, who said the comments in the letter "personify a slave master mentality" and that Gilbert should face a "challenge" from the league.
Popular in the Community