WASHINGTON -- Former Rep. Jesse Jackson Jr. (D-Ill.) pleaded guilty in a federal courtroom Wednesday morning to using campaign funds to purchase an array of personal items including Bruce Lee memorabilia, a $43,000 Rolex watch and a mink cashmere cape.
He pleaded guilty to conspiracy before U.S. District Judge Robert L. Wilkins. His wife, Sandra Jackson, who resigned from her position on Chicago's city council, is expected to plead guilty to filing false tax returns before the same judge on Wednesday afternoon.
Jackson, dressed in a blue tie, blue shirt and a blue suit, looked back in the direction of his father and wife several times during the hearing. At one point he appeared to mouth, "I'm sorry." The former representative, who co-wrote a 1999 book with his father, Rev. Jesse Jackson, titled It's About the Money!: How You Can Get Out of Debt, Build Wealth, and Achieve Your Financial Dreams, was accused of spending $750,000 in campaign funds on personal items for himself and for his wife.
Jackson said he was clearheaded and had not been under treatment for alcohol or drug abuse, though he did have a beer last night. He said he had never been more clear in his life, and had read the documents thoroughly and had understood the consequences of his actions.
He acknowledged he "used money that shouldn't have been used," calling the government's statement accurate and saying he had "no interest in wasting the taxpayers' time or money."
The judge set the sentencing for June 28 at 2 p.m. Jackson will be free to go after he surrenders his passport, and will be restricted to living in the D.C. or Chicago area.
The former national co-chairman of President Barack Obama's 2008 presidential campaign, Jackson was first elected to office in 1995 and resigned from Congress last year amid a federal investigation and his treatment for bipolar disorder.
In a statement issued by his lawyers on Friday after court records indicated he planned a guilty plea, Jackson said he had "no excuses" for his conduct and "fully accept my responsibility for the improper decisions and mistakes I have made."
UPDATE 2:52 p.m. -- Additional records disclosed Wednesday revealed that expenses charged by Jackson and his wife to his campaign included $4,272.78 on the Navigator of the Seas cruise, $2,306.08 at Walt Disney World, over $10,000 at Best Buy, over $300 at Build-A-Bear, $3,544.00 at Mariel's Boutique, and $5,687.75 on Martha's Vineyard Holistic Retreat. The personal expenses at nightclubs and lounges topped $60,000, while personal dry-cleaning expenses topped $14,000.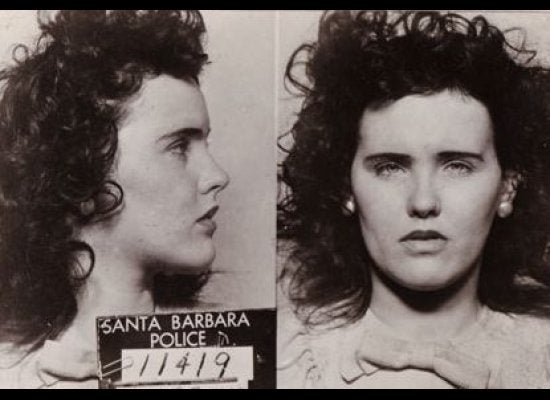 10 Major Crimes That Shocked the Nation (SLIDESHOW)
Popular in the Community