A resignation from Congress and jail time are reportedly part of a tentative plea deal U.S. Rep. Jesse Jackson Jr. (D-Ill.) is currently considering.
CBS Chicago reported Saturday that veteran criminal defense attorney and former U.S. Attorney Dan Webb is negotiating a deal that tentatively includes the congressman pleading guilty to misusing campaign funds, resigning for health reasons, repaying any campaign contributions that went toward personal expenditures and -- almost inevitably -- some jail time.
The negotiations are expected to be wrapped up by the year's end, according to CBS.
Members of Chicago's City Council, of which Jackson's wife Sandi Jackson is a member, criticized the congressman after news of the reported plea deal went public.
"To slap us in the face now, you just lied to us. You just lied to us. I feel so betrayed," Ald. Carrie Austin (34th) told NBC Chicago last week.
"It's a terrible time for her and her children," Graham told the newspaper.
Related
Before You Go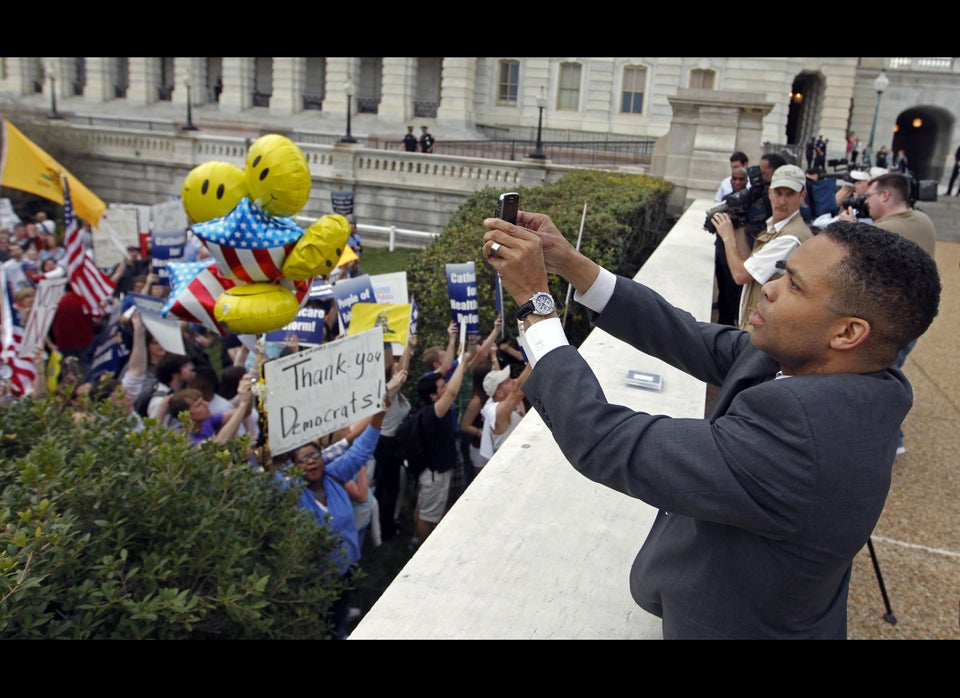 Jesse Jackson Jr. Medical Condition
Popular in the Community