Though it's only been three days since Jesse Jackson Jr.'s abrupt resignation from Congress, about a dozen potential names have already been floated in numerous media reports on the future of the Chicago Democrat's now-vacated seat.
One potential name -- Sam Adam Jr., former defense attorney for R&B singer R. Kelly and former Illinois Gov. Rod Blagojevich -- didn't even wait for Jackson's Wednesday resignation to throw his hypothetical hat into the ring. Reports began to circulate almost two weeks ago that Adam was potentially interested in the seat, were it to become available.
(Scroll down to meet some of the individuals rumored to be considering a run to succeed Jackson.)
Jackson resigned this week, about two weeks following his reelection in Illinois' 2nd congressional district. The 47-year-old congressman had been away from work since June as he sought treatment for bipolar disorder at the Mayo Clinic, which readmitted him last month.
The probe is unrelated to an ongoing "pay-to-play" ethics investigation concerning whether Jackson was aware of efforts to raise money for imprisoned former Gov. Rod Blagojevich in exchange for his appointment to the Senate in 2008.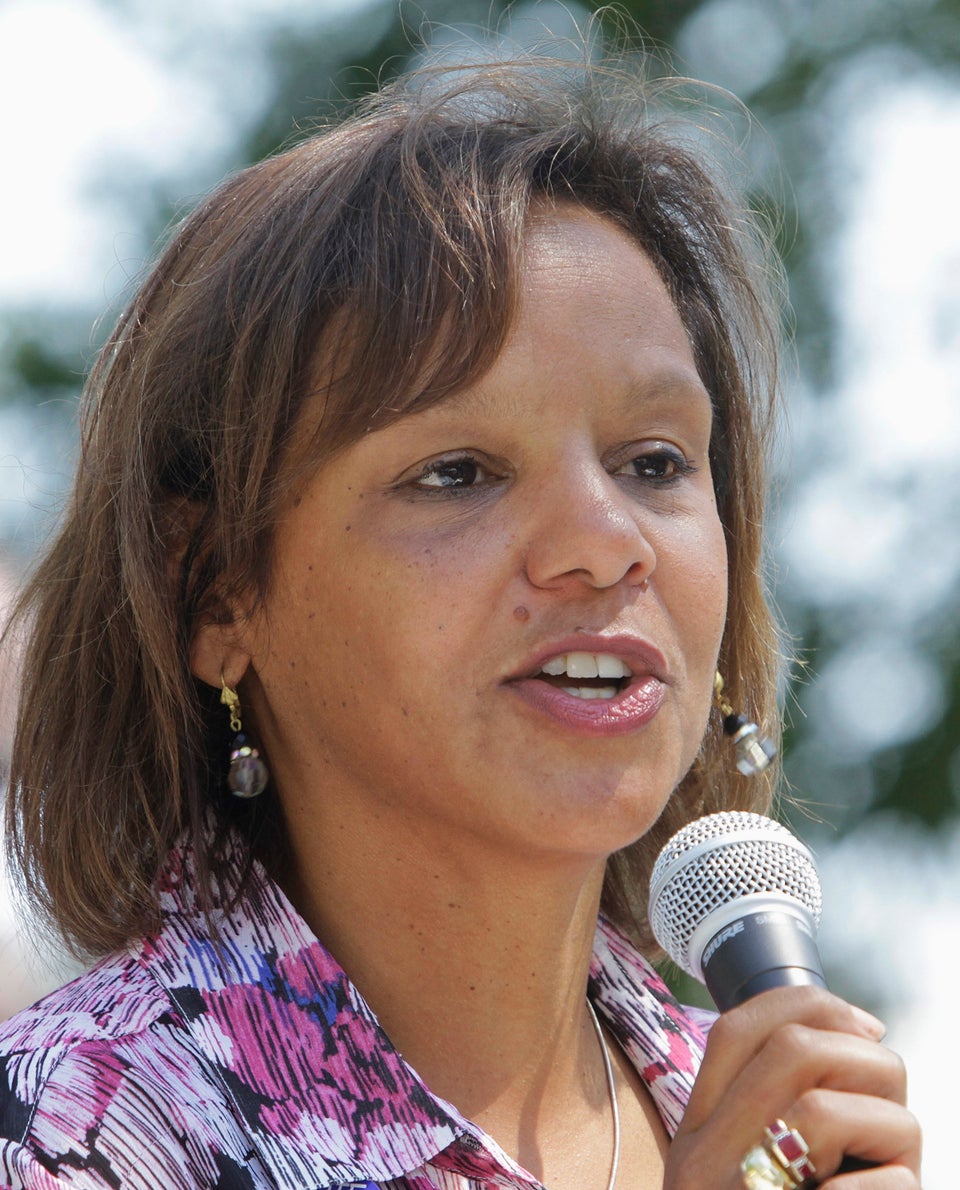 Jesse Jackson Jr. Successors? Who's In, Who's Out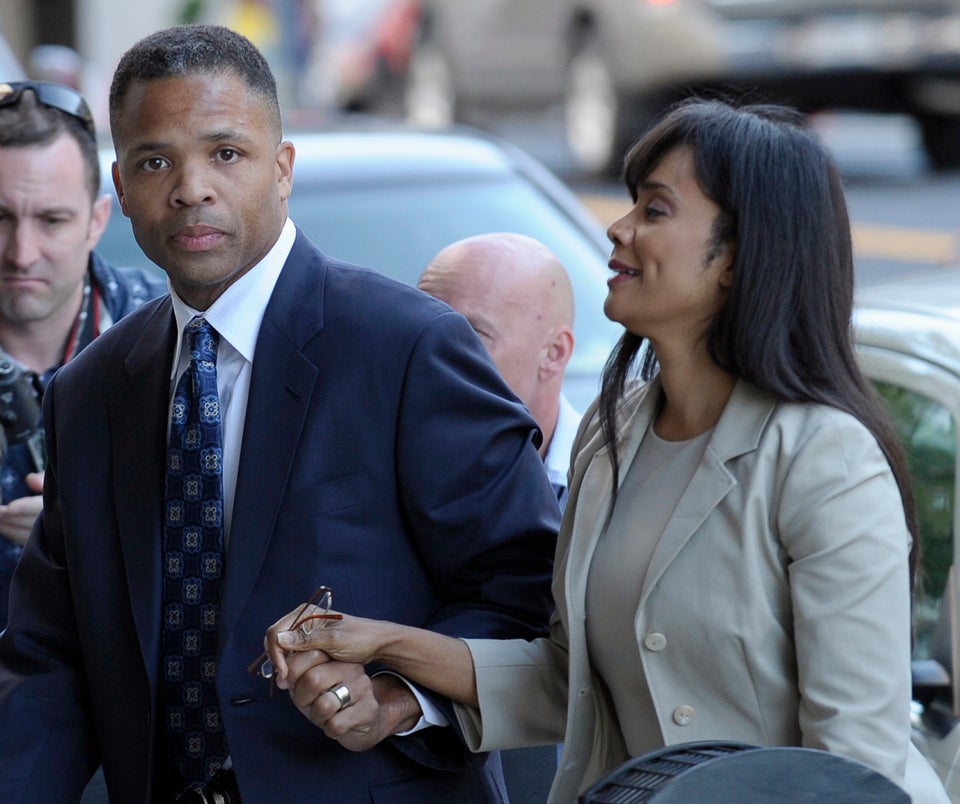 Jesse Jackson Jr. Through The Years
Popular in the Community