Democratic former U.S. Rep. Debbie Halvorson is going to make another try at returning to Congress by running in the special election, newly scheduled for March 19, to select Jesse Jackson Jr.'s successor.
Halvorson, who lives in south suburban Crete, formerly represented the state's pre-redistricting 11th district in Congress, but was defeated by Republican Adam Kinzinger in 2010.
Illinois Gov. Pat Quinn on Monday tentatively set the special election to replace Jackson Jr. for March 19, a date that will require state lawmakers' approval. A primary election, if needed, will be held on Feb. 26. The election could cost as much as $5.1 million to stage, according to the state elections board.
(Scroll down to view other candidates rumored to be considering a run for Jackson's former congressional seat.)
Meanwhile, another well-known local headline-grabber announced he is also looking into running for the seat.
"As far as I've gotten is having an exploratory team of people I highly respect that are talking and that I'm talking to," Brooks told NBC Chicago.
Jackson resigned last Wednesday, citing medical issues and acknowledge an ongoing federal investigation into his campaign spending for the first time, about two weeks following his reelection in the state's 2nd congressional district. The 47-year-old congressman had been away from work since June as he sought treatment for bipolar disorder and depression at the Mayo Clinic.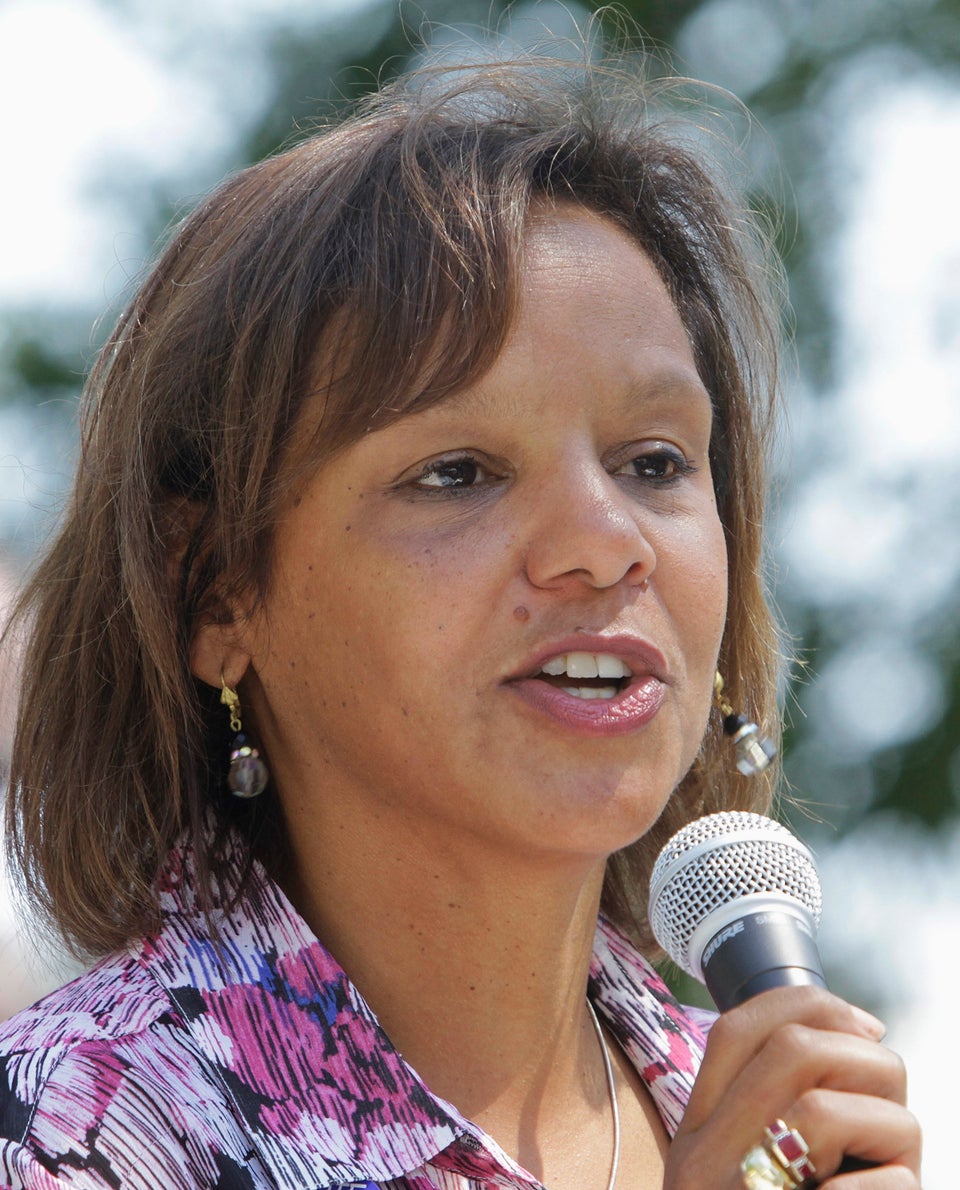 Jesse Jackson Jr. Successors? Who's In, Who's Out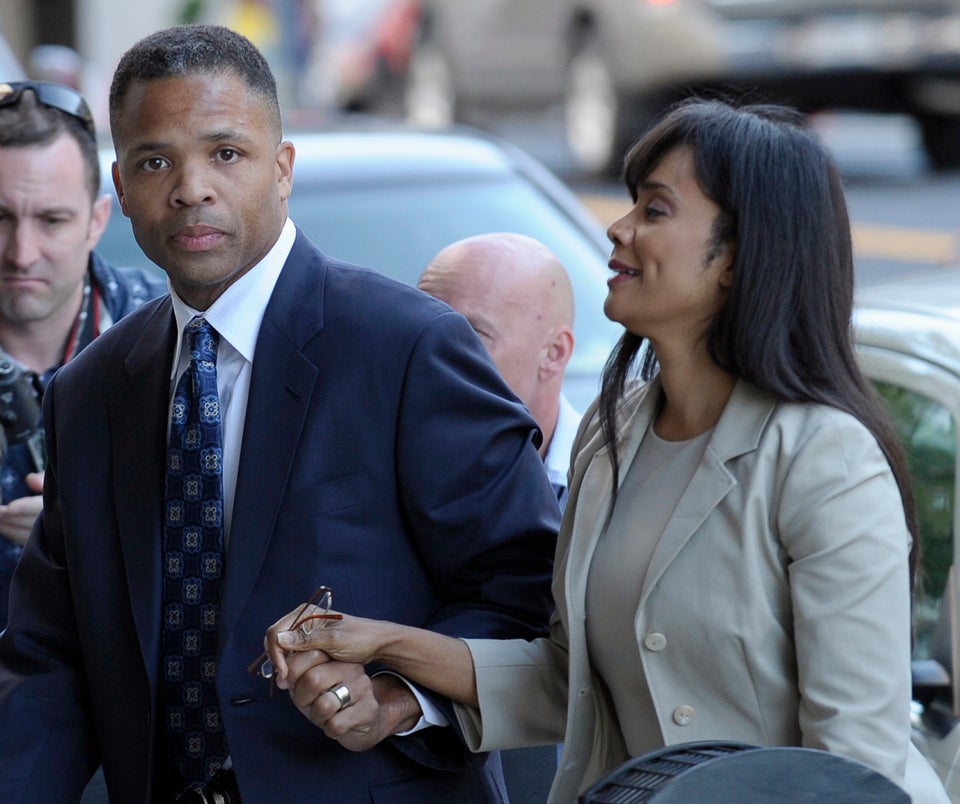 Jesse Jackson Jr. Through The Years