Jesse Jackson Jr. was locked in solitary confinement after a guard "took exception" to the former congressman advising fellow prisoners of their rights, the Chicago Sun-Times reported. Jackson, the son of the civil rights leader, challenged the legitimacy of his detention and was awarded a transfer to a new facility.
He has been moved to a federal prison facility in Alabama following the dispute at the North Carolina prison where he was serving a 30-month sentence for misusing campaign funds.
"He's been very disciplined in his health-recovery regimen," Jackson's father, the Rev. Jesse Jackson, told the Sun-Times. "He's been doing a lot of reading and writing."
Jackson said he and other members of the Jackson family -- including his ex-Chicago alderman wife Sandi -- have been visiting the ex-congressmen in jail. Jackson Jr. is scheduled to be released in December 2015.
Ryan Grim contributed to this report.
Before You Go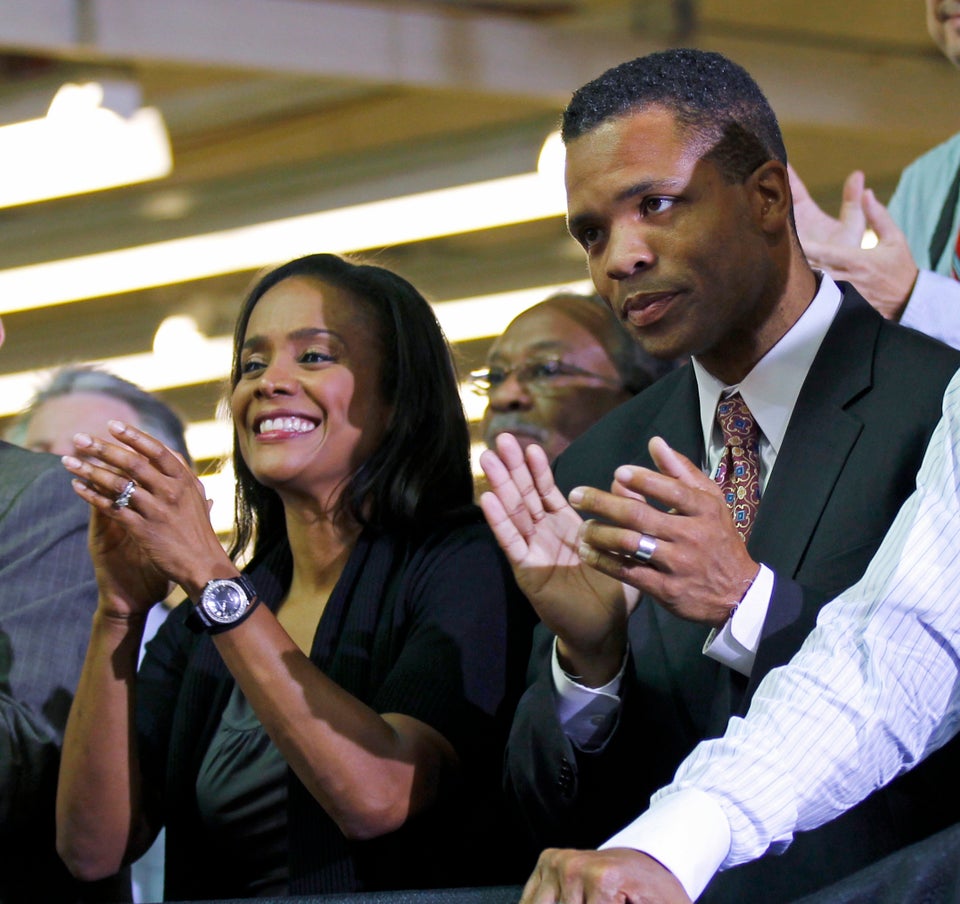 Sandi And Jesse Jackson Jr. Through The Years
Popular in the Community