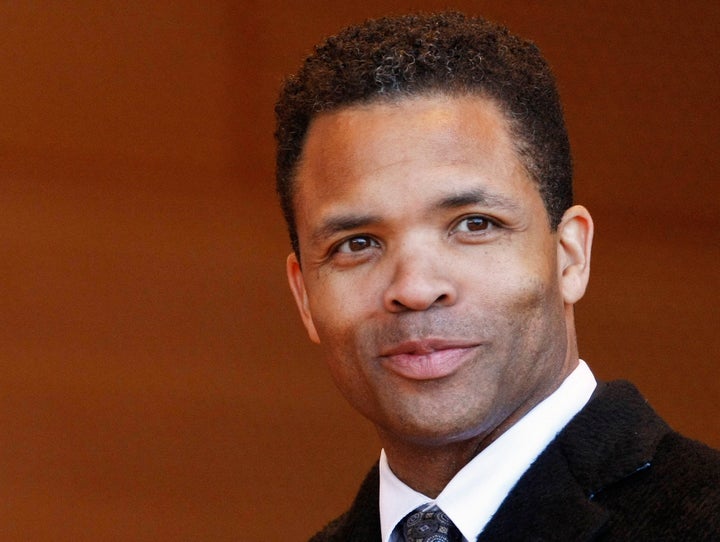 U.S. Rep. Jesse Jackson Jr. (D-Ill.) jumped out to an early lead over his 2nd Congressional District primary challenger Debbie Halvorson and never looked back Tuesday evening.
Halvorson said Jackson was "lying" and "distorting my record" in response to the Jackson spots and proceeded to argue that her opponent voted against "almost every one of the president's job bills."
"People are very confused," Halvorson told NPR of Jackson's ethics probe. "They don't know how Rod Blagojevich can be going to jail for 14 years for trying to sell a seat and nothing is happening to Jesse Jackson Jr. because they know that he's connected to the whole scandal."
Related
Popular in the Community