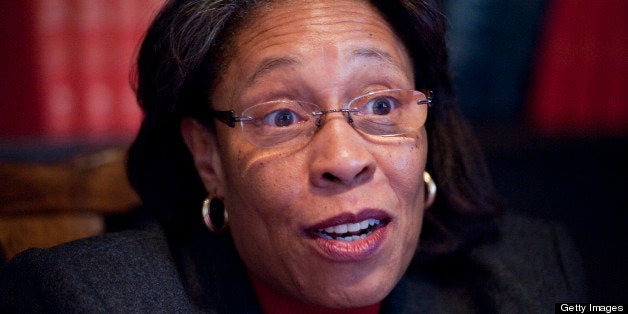 Fudge, who chairs the Congressional Black Caucus and referred to herself as Jackson's friend, asked U.S. District Judge Robert L. Wilkins to "take into account [Jackson's] many contributions to America through his life of public service" and said he "is worth saving." She also referenced Jackson's bipolar diagnosis, writing that she and other members of Congress "saw Jesse exhibit what we now know were various signs of illness" over the past four or five years.
"Not only is he highly intelligent, he is charming and entertaining," Fudge wrote. "When things got tough or extremely difficult on the House floor, we could count on Jesse to bring levity to an otherwise daunting situation with a bad joke or a one-man skit. Jesse was the highlight of our karaoke nights and always made everyone feel like an integral part of, and not apart from, various activities. He made us realize that we could still have fun, while addressing important national issues."
Fudge has "no further comment on the letter," spokeswoman Ayofemi Kirby told The Huffington Post.
Before You Go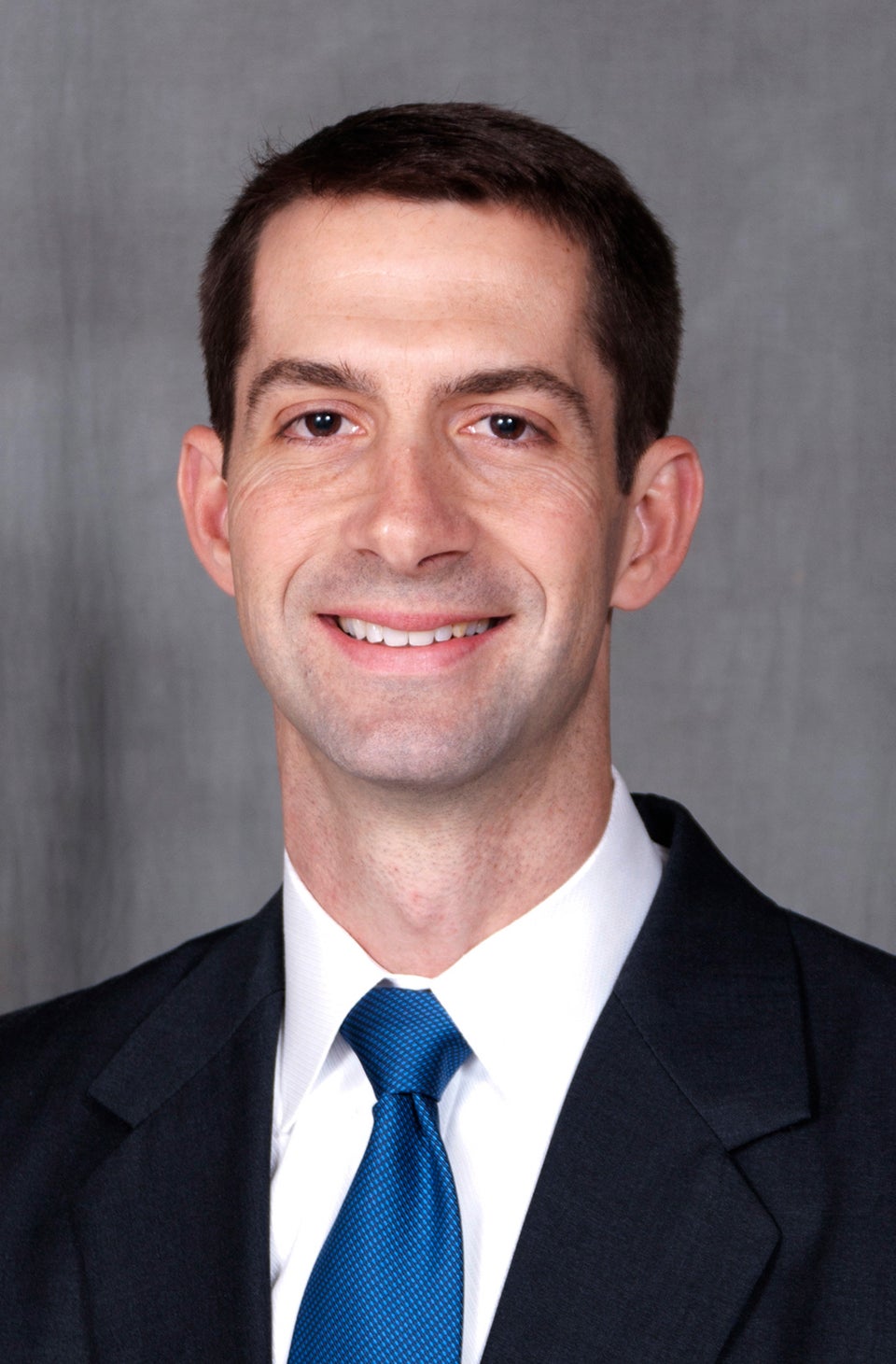 New House Members Of The 113th Congress
Popular in the Community