Jesse James is back and still causing problems, whether he means to or not.
The man who famously cheated on ex-wife Sandra Bullock and again on ex-fiance Kat Von D, returned to the airwaves Monday on "American Chopper: The Build-Off," and managed to diss his ex-wife in the process.
"I became a big shot and married some Hollywood actress and didn't talk to anybody anymore, so I feel bad," James said, via Us Weekly, in the beginning of the episode while apologizing to his fans for dropping off the map. "I feel obligated to reconnect with all these people and show 'em that I'm still the same fabricator motorcycle guy. I'm not what I became."
Your apology might make your fans feel better, James, but we're pretty sure referencing Bullock as just "some Hollywood actress" isn't exactly helping your cause.
But perhaps James' focus on "American Chopper" will help shift everyone's attention away from his less-than-stellar track record with the ladies, and honestly, he could use some positive PR these days. It was just last month that his ex-fiance and former TLC reality star Kat Von D took to Facebook to accuse James of not just cheating on her, but cheating on her with 19 different women.
This hasn't been the best year for James, but maybe he'll clean up his act once 2012 comes around.

Check out other star couples who have called it quits below!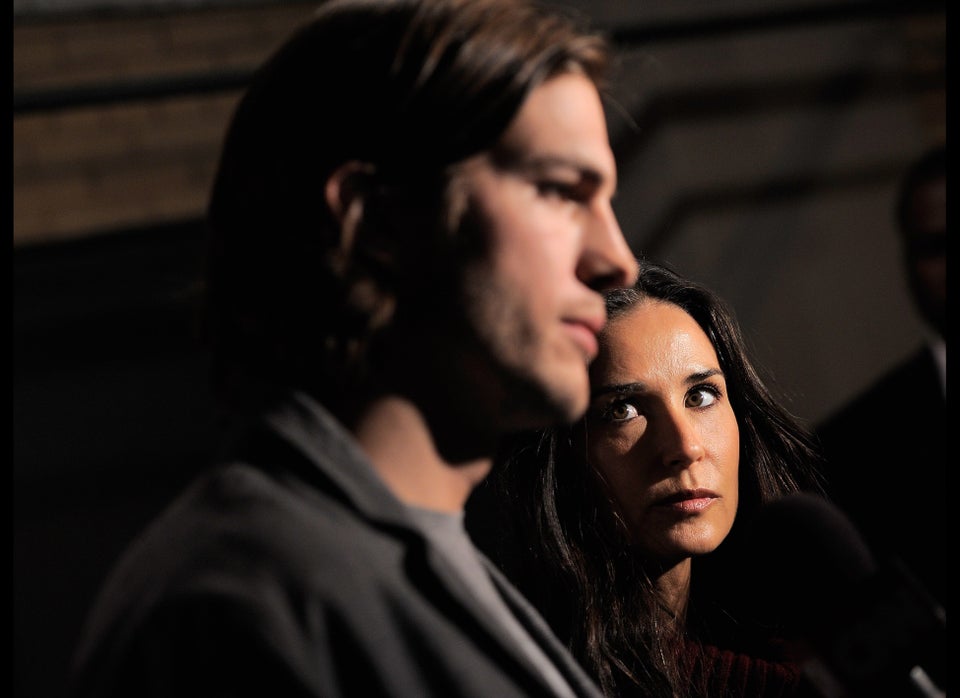 Celebrity Breakups: Star Couples Who've Called It Quits(CLONED)