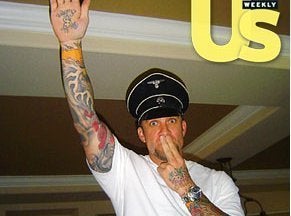 The hat was a "gag gift" to Jesse from his Jewish godfather, attorney Joe Yanny told CNN. As further evidence his client is no neo-Nazi, he added that Jesse spent a month in an Israeli kibbutz.
Yanny would not say what type of treatment Jesse is seeking in rehab.
"I would request that his rights in regards to privacy and his medical matters be respected," he said.
Popular in the Community