A unanimous vote by a local school council on Wednesday has cleared the path for a South Side Chicago to again bear the name of Olympic track and field legend Jesse Owens.
The building had been named after Owens since 1980 and the change was called "disrespectful" by Owens' family.
"He would be proud of the community," Owens' daughter Gloria Owens Hemphill told CBS Chicago. "He would have been proud of us for 'carrying the torch,' and making this happen. I think he'd be very pleased to have his name attached to something that serves kids."
While Gompers was a labor leader born in England, Owens' roots were in the Midwest, growing up in Ohio and spending much of his life post his Hitler-embarrassing win at the 1936 Olympics in Berlin in Chicago. He is buried at Oak Woods Cemetery on the South Side and his daughters still live in Chicago.
Related
Before You Go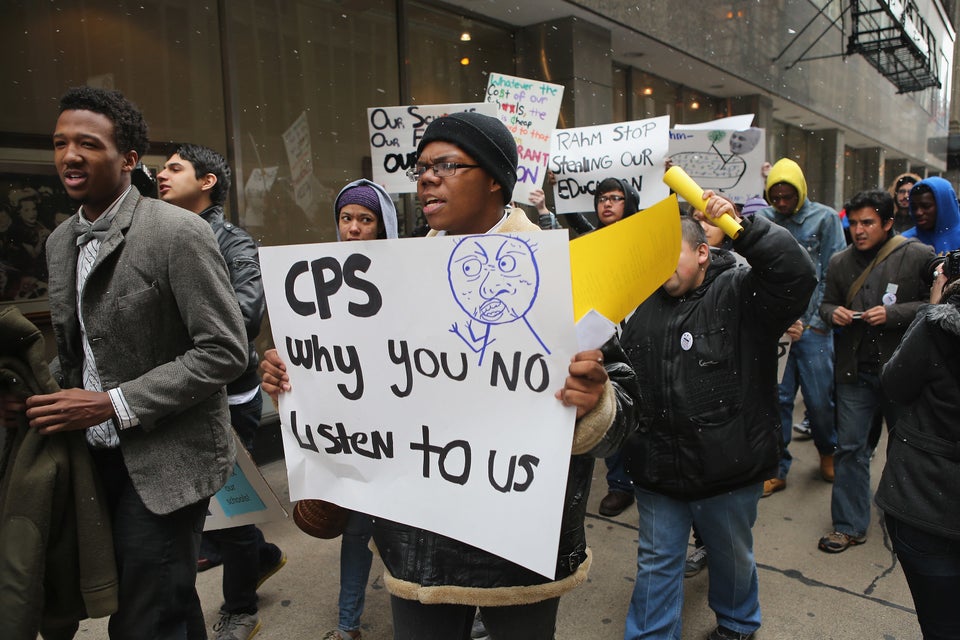 Chicago School Closings
Popular in the Community