Landry may get a lightsaber. According to a report from Jeff Sneider of TheWrap, Jesse Plemons, he of "Friday Night Lights" and "Breaking Bad" fame, is meeting with J.J. Abrams in the very near future to discuss the lead role in "Star Wars: Episode VII."
HuffPost Entertainment contacted representatives for Plemons and Lucasfilm, the company behind "Star Wars," for comment on the casting report. This post will be updated if and when they respond.
Plemons' possible involvement is just the latest "Star Wars" rumor to hit the internet. Back in September of 2013, Benedict Cumberbatch was connected to "Episode VII," but his reps shot down the speculation as fictitious. Cumberbatch, for his part, wasn't as certain.
Before You Go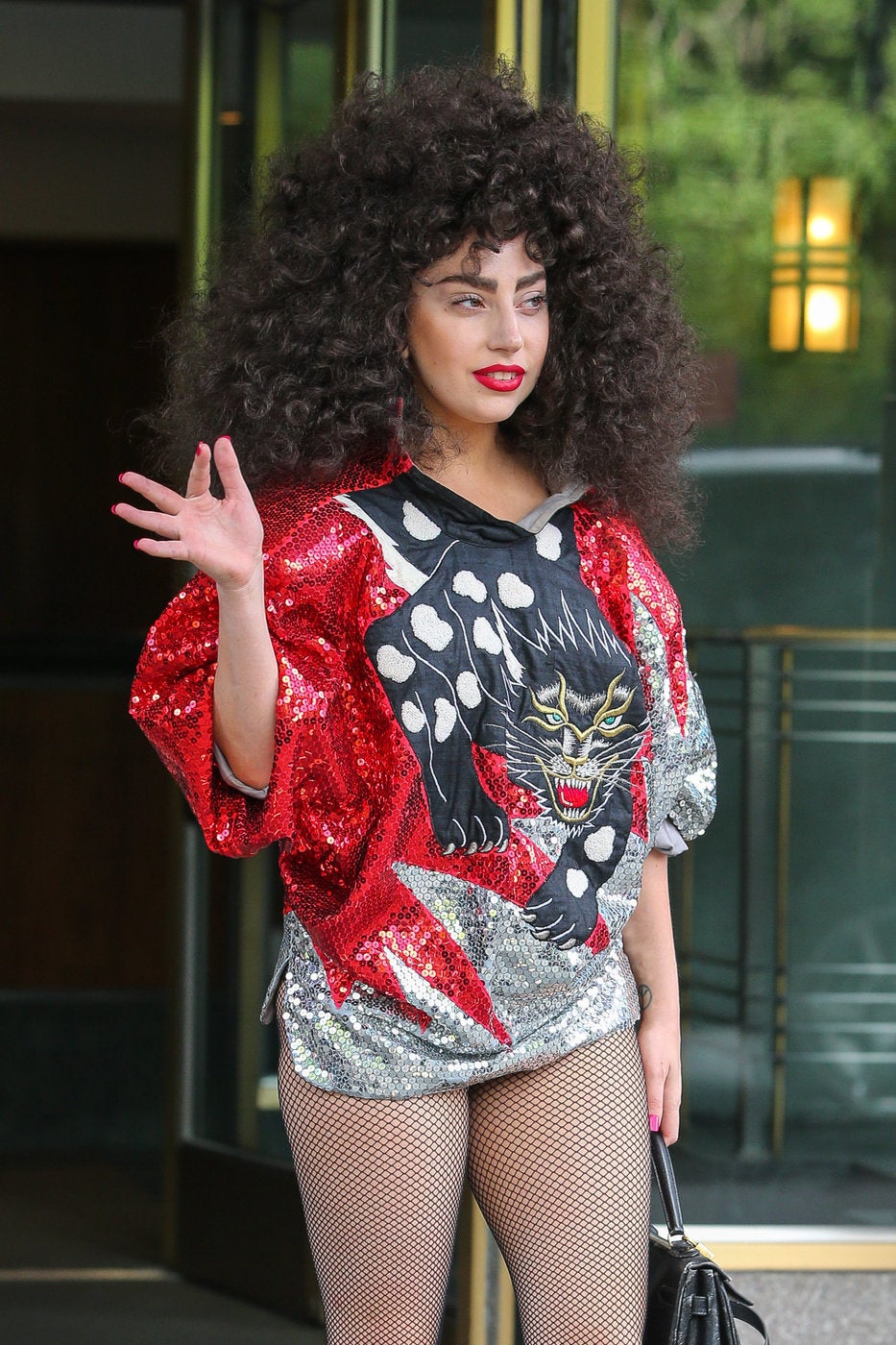 Celebrity News & Photos
Popular in the Community