An Alabama boy was shot in the head over the weekend when a practical joke went terribly wrong.
Authorities rushed Jesse Rainey to the hospital early Saturday morning after a boy frightened by a pretend home invasion staged by friends fired a shot into the 15-year-old's skull, the Birmingham News reports.
Colbert County authorities said that the teens, who were spending the weekend at a home without parental supervision, intended only to scare one of their friends.
Sheriff Ronnie May described the scheme.
Rainey jumped out of a closet, startling the teen, who immediately dropped a video game and shot Rainey in the head with a .38 caliber handgun.
The teens immediately called police, who called the incident "accidental" and said that no charges will be filed. No drugs or alcohol were involved, according to WAFF.
Rainey was in critical condition in the intensive care unit at Children's Hospital in Birmingham.
The group of boys attend Colbert Heights High School together in Tuscumbia. It was not immediately clear how old the shooter was, but investigators said that several guns were discovered inside the house, according to the New York Daily News.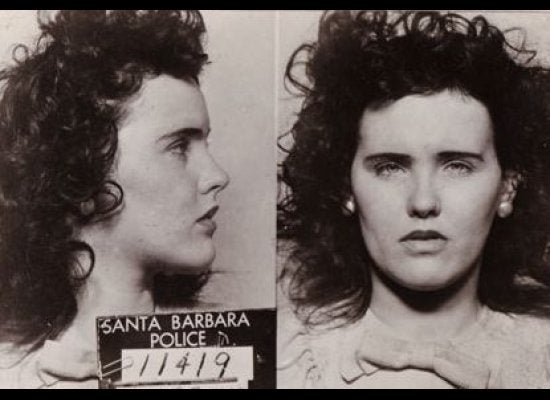 10 Major Crimes That Shocked the Nation (SLIDESHOW)
Popular in the Community