"I found myself drawn to videos that matched my own childhood abuse," Loskarn wrote in the letter, which his mother said was found after his death. "It's painful and humiliating to admit to myself, let alone the whole world, but I pictured myself as a child in the image or video. The more an image mirrored some element of my memories and took me back, the more I felt a connection."
Loskarn, 35, hanged himself on Jan. 23 in his parents' Maryland home. He said in his letter he'd been planning to kill himself since his arrest, because "the news coverage of my spectacular fall makes it impossible for me to crawl in a hole and disappear. I've hurt every single human being I've ever known and the details of my shame are preserved on the internet for all time. There is no escape."
He apologized to the children who appeared in the images allegedly found on his hard drive, and said he was not trying to use his abuse as an excuse.
"I understand that some people – maybe most – will view this as a contrived story designed to find some defense for defenseless behavior. That it's an excuse. In some ways I feel disgusting sharing this truth with you because in my heart I still struggle to see my five-year-old self as a victim. But I'm sharing this with you because it is the truth, not an excuse. And I believe it played a role in my story," he wrote.
Loskarn, the former chief of staff to Sen. Lamar Alexander (R-Tenn.), possessed a hard drive filled with "hundreds of videos depicting underage boys engaged in sexually explicit conduct," according to the complaint against him.
He had been scheduled to appear in court on Monday. A judge granted federal prosecutors' motion to vacate that hearing "due to the death of the defendant."
Before You Go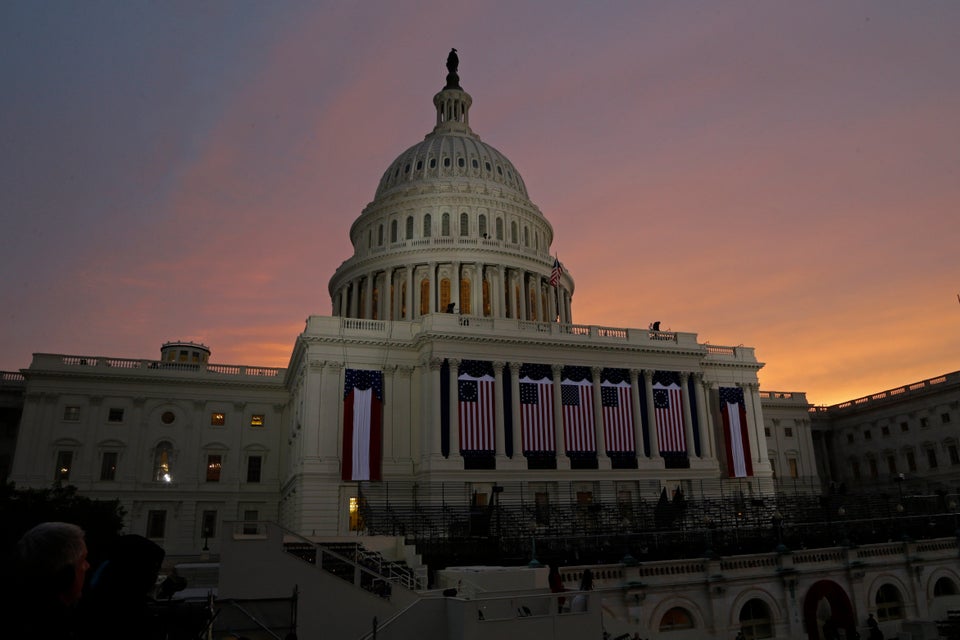 U.S. Capitol Photos
Popular in the Community