Fox News is facing fierce criticism for a Monday video segment that was widely decried by viewers for its blatant racism and stereotyping of Asians.
The 5-minute video from the "O'Reilly Factor" manages to pack in more than 21 instances of overt racism. The segment is hosted by "O'Reilly Factor" ambush video maker Jesse Watters ― a man widely known for harassing journalists and getting punched in the face.
In the clip, Watters asks passersby questions including:
"Is it the year of the dragon? Rabbit?"

"Do they call Chinese food in China just 'food?'"

"Do you know karate?"
"That video probably set the Asian American community back five decades,"Jo-Ann Yoo, executive director of the New York-based Asian American Federation, told The Huffington Post Wednesday.
""You don't have to be Asian to see this and say, 'Wow, that's really, really racist.'""
"Is there a grownup who works there?" Yoo said of Fox News. "You don't have to be Asian to see this and say 'wow, that's really, really racist.'"
In the video, O'Reilly and Watters brush off the racist display as just "good fun" even though they acknowledged they would "probably get some letters" as a result.
By Wednesday evening, Watters issued a response via Twitter but did not offer an apology, only regret, if anyone "found offense":
Before Watters addressed the criticism, Paul Cheung, president of the Asian American Journalists Association, told the Huffington Post Wednesday the network has not responded to the AAJA's demand for an apology. Fox News similarly did not respond to The Huffington Post's requests for comment.
In a statement on behalf of the AAJA, Cheung outlined just a few of the problems with the segment:
Jesse Watters, O'Reilly Factor Correspondent and Host of Watters World, committed a litany of offenses, from asking Asian American women, "Do I bow to say hello?" to asking an Asian American man if he knew karate. He mixed in stereotypes of various Asian groups, conflating Koreans with Chinese and Japanese communities. The segment used clips of martial arts movies and interviewed Asian Americans whose primary language isn't English in order to mock them.
Cheung added that the "Watters World" segment raises numerous questions about standards and ethics, "to say nothing of the content."
"What is the value of this news segment? And do the people appearing in it know what it's for?" Cheung told HuffPost.
The only good part of the 5-minute segment.
"Just because English isn't their first language doesn't mean they deserve to be ridiculed.""
Watters and O'Reilly admit in the video the segment was based on their assumptions that Asian-Americans are "very insulated and they don't interact with American politics" and the notion that they "sit there and say nothing."
Yoo called out the segment's flimsy premise ― to see what Chinatown residents thought of Donald Trump and U.S.-China relations ― as disingenuous.
"If you are trying to find out who people are voting for, why are you asking people who don't speak English? Just because English isn't their first language doesn't mean they deserve to be ridiculed," Yoo said.
Noting that Asian Americans are the fast-growing minority in the U.S. ― and mostly lean Democratic in their voting ― Yoo said she was prompted to wonder if the inflammatory segment was a "backlash piece."
"This was blatantly disrespectful of the Asian American community and gave short shrift to all the Asian American groups doing important political work," she said.
Cheung noted that he is inviting the network to meet and hopes it accepts the AAJA's invitation to discuss how to prevent this type of coverage in the future.
"We want to move forward by educating rather than more mudslinging."
Related
Before You Go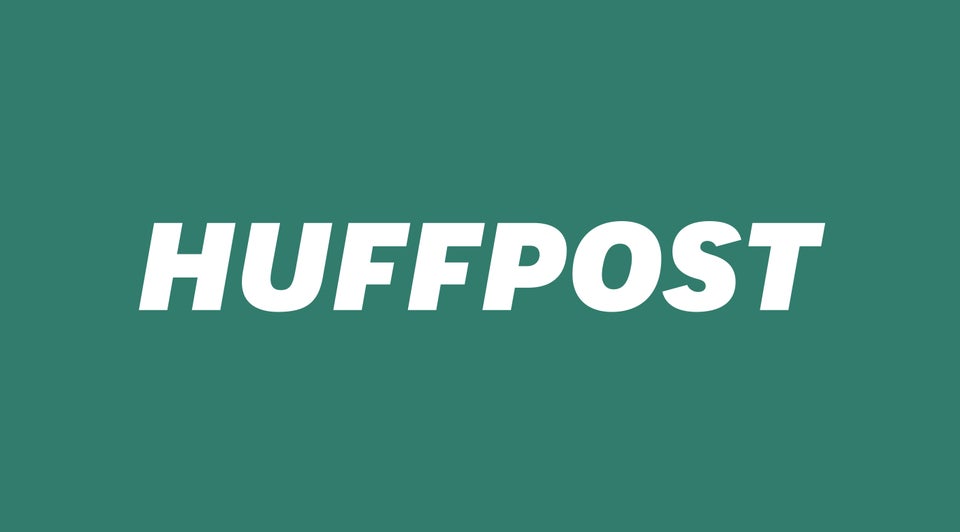 Signs You Grew Up With Asian Immigrant Parents
Popular in the Community