As if Jesse Williams wasn't amazing enough (what with being a talented actor, fine and woke as hell), he now can add "genius tech entrepreneur" to the list.
On Thursday, the "Grey's Anatomy" actor and his wife Aryn DrakeLee-Williams revealed their new app called Ebroji. The app, available on the iTunes store, gives iPhone users access to the first "curated GIF keyboard, designed specifically to enhance the way we already communicate."
Reaction gifs are organized by categories which include "Blackness," "Michael Jordan Crying," "Awkward," and "But I Can't Even."
On Twitter, Williams shared more of the inspiration behind the app, explaining that it was created as an extension of the way people already express themselves.
"Users are thankful that the categories sound like them, authentically...and the images look like them," Williams explained, "ALL of them. Brown, trans, ALL, people can see and use images that they connect to."
It's a brilliant idea from an awesome black couple, and already Twitter users are sharing some of their favorite messages.
Read Williams's full description of Ebroji below: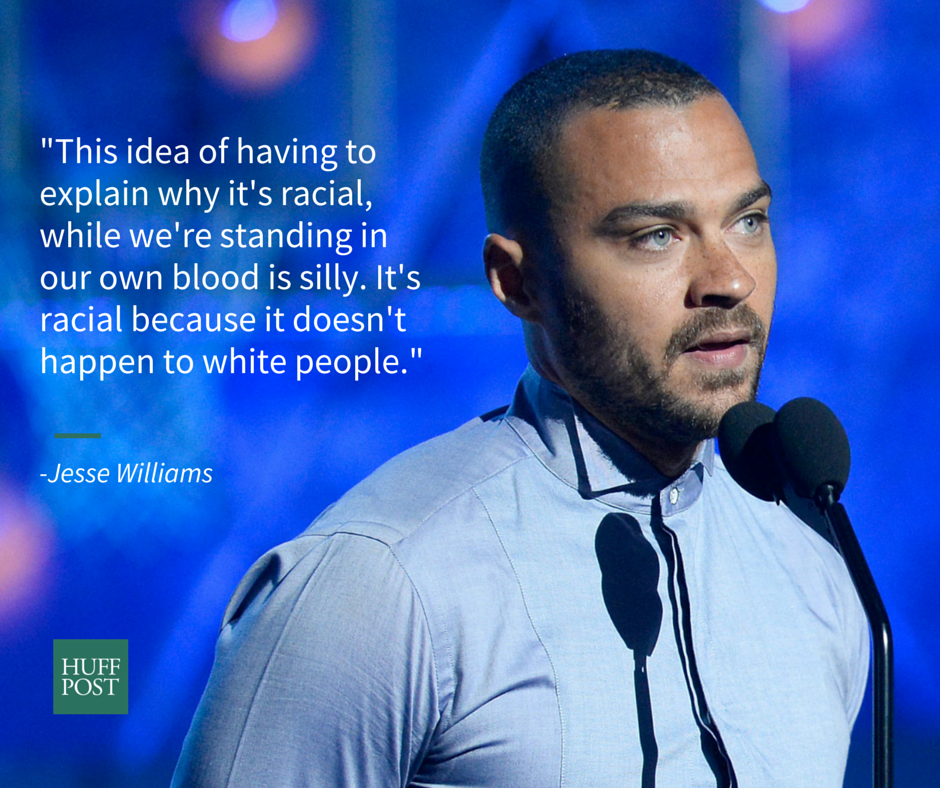 34 Powerful Quotes On Race By Jesse Williams
Support HuffPost
Every Voice Matters
Popular in the Community