"He's not," the "Grey's Anatomy" star responded. "He's a pig who's trying to make sure that he galvanizes as much fear as possible, particularly against black, brown immigrants and Muslims."
When the cameraman asked Williams if he thinks Trump will do anything about police brutality, the actor came back with some alarming statistics.
"There were more killings at the hands of police this February than January and February of last year. 211 murders at the hands of police this year so far," he said. (As of today, that number is at 252, according to killedbypolice.net, though Williams is correct in stating that January and February of this year each saw more police-involved deaths than any month in 2016.)
Last summer, he received the Humanitarian award at the BET Awards for his work in fighting for equal rights and his support of the Black Lives Matter movement.
"We know that police somehow manage to deescalate, disarm and not kill white people every day. So what's gonna happen is we're going to have equal rights and justice in our country, or we will restructure their function, and ours," Williams told the crowd during his impassioned acceptance speech. "The thing is... that just because we're magic does not mean we're not real."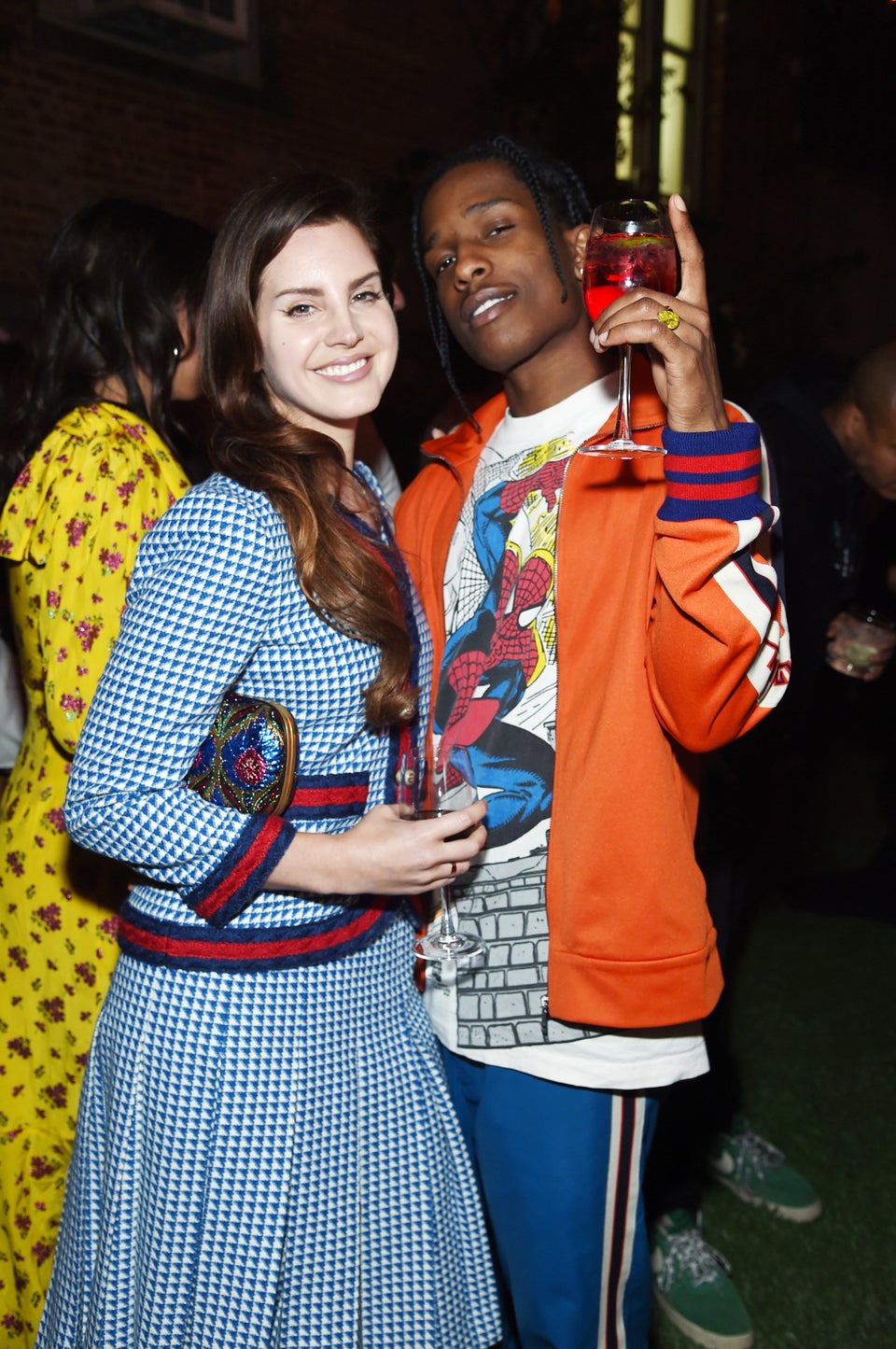 Celebrity News & Photos: 2017
Popular in the Community