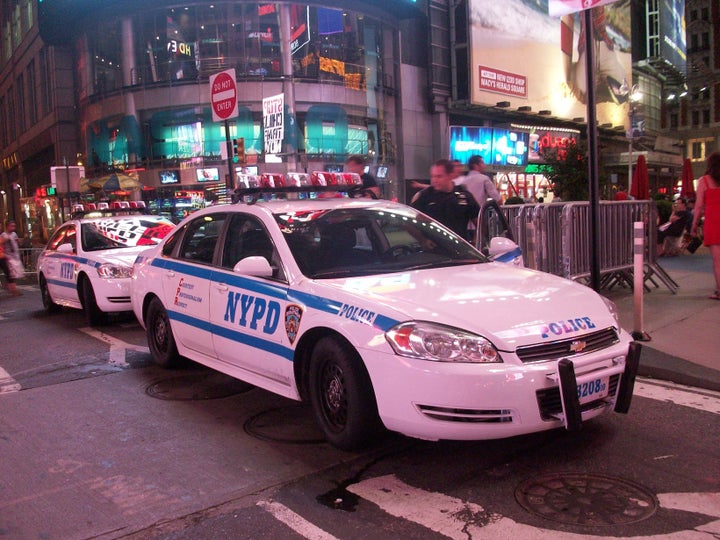 A New York City pedestrian who was struck and injured by a police car was sent a sorry apology from the New York Police Department.
Jesse Zorski, a 25-year-old tailor from Maine, was sent a bill for $1,028.08 to cover the damage incurred by the NYPD patrol car that hit him at a crosswalk on the night of April 12, the New York Daily News reports.
The car struck his left leg, causing him to fall on his wrist. Zorski's family paid $1,200 for the ambulance and other hospital fees.
After receiving some push back from the Daily News, the NYPD acknowledged that the bill should never have been sent. In the meantime, the family is suing the city to cover Zorski's hospital fees. Although the police department alleges that they had the right of the way, Zorski claims he had a green light as well.
The largest police force in the nation, the NYPD has 34,000 uniformed officers, AlterNet reports. For every 1,000 New York City residents, there are 4.18 police officers.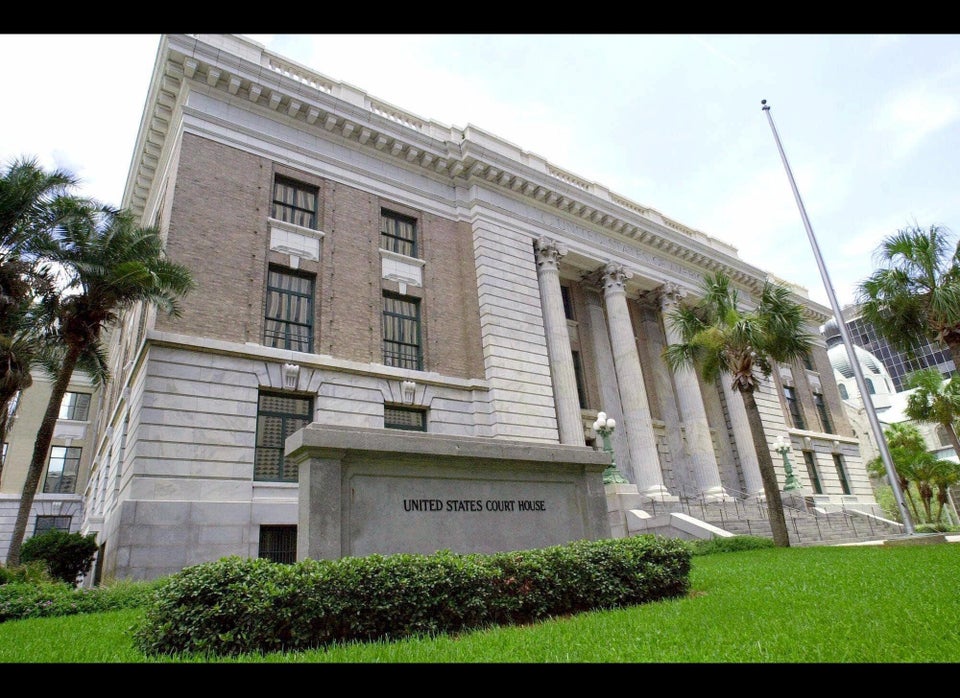 10 Best States To Sue A Company