A Canadian scuba diver was collared for smuggling more than eight pounds of marijuana -- underwater -- into the United States, police say.
Jesse James Thomas Zunti was charged with delivering a controlled substance after a witness spotted him in full scuba gear swimming across the St. Clair River into Marine City, Mich., according to The Canadian Press.
At about 1 a.m. on Monday, U.S. Border Patrol agents used security cameras to locate the suspect, according to the Department of Homeland Security. Agents met him on shore in Marine City. Zunti allegedly tied a watertight pipe containing the sea weed to a sea wall ladder before getting out.
Zunti was arrested and his bail was set at $100,000.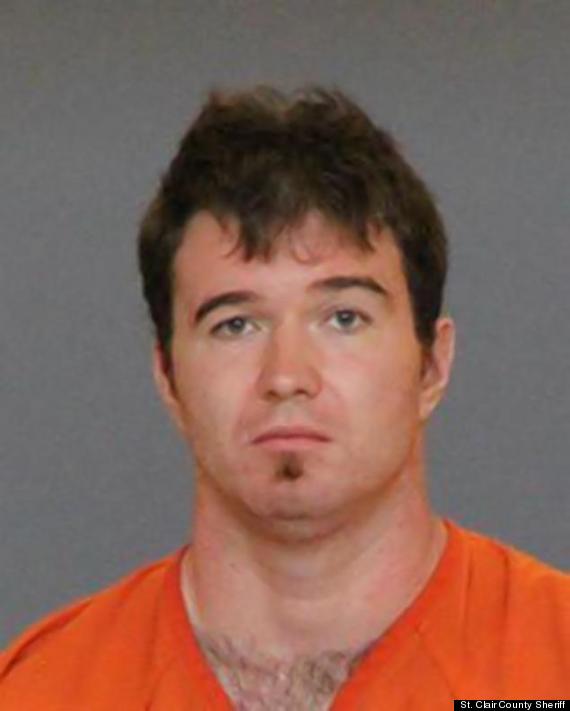 BEFORE YOU GO
PHOTO GALLERY
Drugs Hidden In The Darndest Places