Jessica Alba revealed on Instagram that she is expecting a baby boy.
On Wednesday, the actress and Honest Company founder announced the news with a cute Boomerang, featuring her two daughters and a lot of balloons, streamers and confetti.
Alba and her husband, Cash Warren, have two daughters ― 9-year-old Honor and 6-year-old Haven. The girls also helped their mom announce her pregnancy with another cute Boomerang post back in July.
Alba also shared that she's having a boy during her appearance on "The Tonight Show Starring Jimmy Fallon" later that day.
Following up on an earlier conversation they'd had about baby names, the actress said they're trying to choose a name for their son that starts with 'H' and is also a word ― to go with Honor and Haven.
Although Fallon's suggestions weren't great, Alba said her husband's ideas left something to be desired as well.
"He was like, 'We should name it Dick with a silent H,'" she told the host. "I'm like no. That's a terrible, terrible name."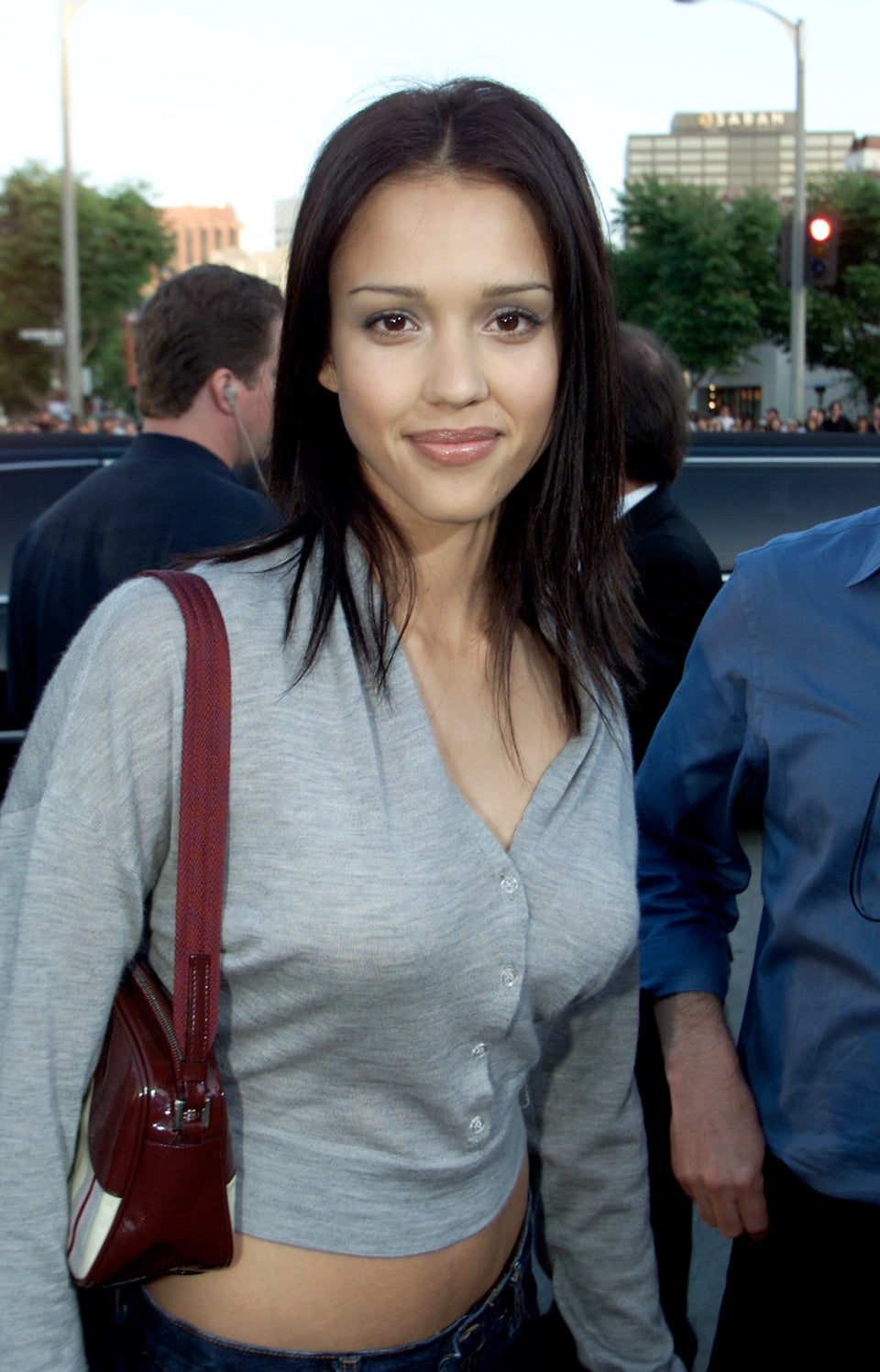 Jessica Alba Through the Years